The IT industry is continuously expanding, and there is a high demand for skilled professionals to work in this field. However, finding the right candidates can be a challenging and time-consuming process for companies. This is where IT recruitment agencies come in, offering their expertise and services to assist companies in hiring the best IT talent. Here are the roles of IT recruitment agency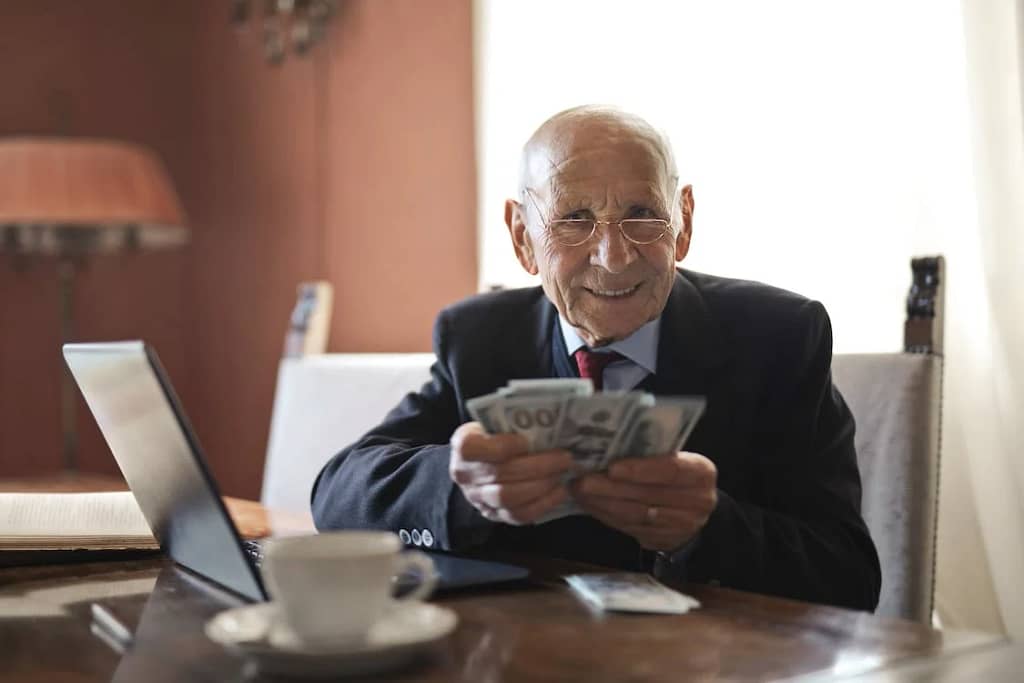 Here is The List Of 10 Jobs That Can Make You A Millionaire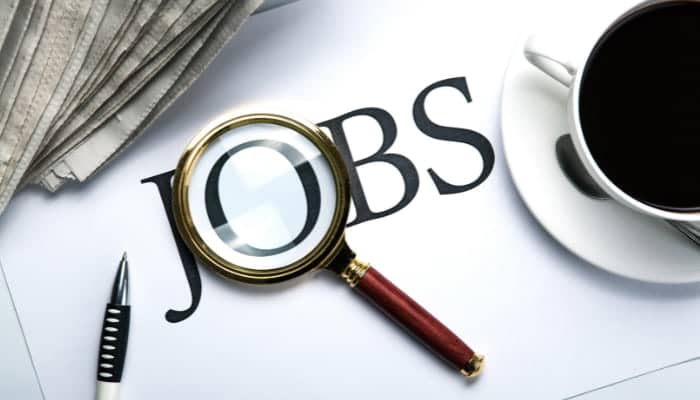 1. Property Developer
If you're looking to make a real estate fortune in the UAE, becoming a property developer is a great option. The country's booming economy and burgeoning real estate market offer plenty of opportunities for those with the vision and drive to succeed.
2. Oil and Gas Executive
As an oil and gas executive in the UAE, you will be responsible for overseeing the operations of a company in the oil and gas industry. This will include managing staff, developing strategies, and assuring that the company satisfies its production objectives.
In addition to a high salary, you will also be eligible for bonuses and other forms of compensation that can make you a millionaire in the UAE.
3. Investment Banker
An investment banker is an expert who assists companies boost money by issuing and trading securities. Investment bankers generally operate for banks, but there are a growing number of autonomous firms.
They help companies by coming up with unique investment ideas, negotiating loans, and enabling them to get the most satisfactory terms for their products. An Employment agency in UAE can help you find a job.
4. Airline Pilot
To become an airline pilot in the UAE, you need to have a degree from a recognized university, as well as a valid commercial pilot's license. You must also be proficient in English and have at least two years of flying experience.
5. Shipping Magnate
In the UAE, there are many chances for those thinking to become millionaires. One such opportunity is in the shipping industry. Shipping magnates in the UAE can make a fortune by owning and operating their own shipping companies.
These shipping companies can transport goods all around the world, and their owners can reap the profits.
6. Construction Tycoon
Construction tycoons are among the most affluent people in the world. In the UAE, many construction businesses are worth billions of dollars. If you want to be a construction tycoon, you need to have plenty of money to finance.
There are two modes to become a construction tycoon. The first way is to begin your own construction company. The second way is to work for one of the prominent construction companies in the UAE.
7. Hotelier
If you're looking for a high-paying job in the UAE, becoming a hotelier could be the perfect option for you. Hoteliers can make an annual salary of up to $1 million, making them some of the highest-paid professionals in the country.
If you think you have what it takes to become a hotelier, then an employment agency in UAE can help you.
8. IT Consultant
An IT consultant is someone who delivers direction and suggestions on using technology to achieve business goals. They are experts in their field and can offer insights and recommendations on how to best utilize information technology within an organization.
If you are looking for a job that has the potential to make you a millionaire in UAE, then working as an IT consultant is a great option to consider. The IT Recruitment agency in UAE is there to assist you.
9. Financial Advisor
If you are looking to make a lot of money in the UAE, one option is to become a financial advisor.
Financial advisors assist their clients to make wise decisions with their money and invest it in the right places. With a good financial consultant, you can make a lot of money in the UAE.
10. Accountant
There is a high demand for accountants in the UAE, especially those who have good knowledge of auditing and financial management. The average salary for an accountant in the UAE is around AED 120,000 per year.
However, if you have the right skills you can earn even more. Employment agency in UAE can assist you in getting the job as per your requirements.
Role Of IT Recruitment Agency in UAE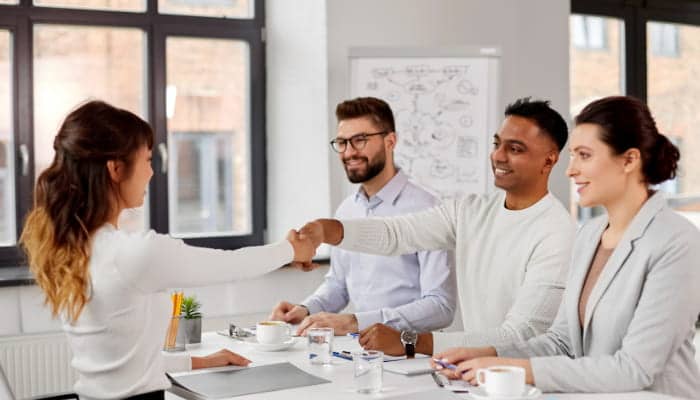 The IT industry is continuously expanding, and there is a high demand for skilled professionals to work in this field. However, finding the right candidates can be a challenging and time-consuming process for companies. This is where IT recruitment agencies come in, offering their expertise and services to assist companies in hiring the best IT talent. Here are the roles of IT recruitment agency –
Understanding The Industry And The Client's Needs
One of the primary roles of an IT recruitment agency is to understand the industry and the client's needs. They work closely with the company's HR department to identify the specific job requirements and qualifications needed for the open positions. This allows the agency to create a targeted search and identify candidates that meet the company's needs.
Talent Sourcing And Screening
Once the job requirements have been identified, the IT recruitment agency begins the talent sourcing and screening process. They use various methods to find potential candidates, including job portals, social media, and professional networks. The agency then screens each candidate to ensure they have the necessary skills and qualifications for the job.
Interviewing And Shortlisting
After the initial screening, the IT recruitment agency conducts interviews with the candidates to assess their technical skills, experience, and personality traits. Based on these interviews, they shortlist the most suitable candidates for the company's consideration.
Salary Negotiation And Contract Signing
Once the company has identified the candidate they wish to hire, the IT recruitment agency assists with salary negotiation and contract signing. They ensure that both parties are in agreement regarding the salary, benefits, and terms of employment.
The role of the IT recruitment agency does not end with the placement of a candidate. They continue to follow up with the company and the candidate to ensure that everything is going smoothly. They address any concerns or issues that arise and ensure that the candidate is satisfied with their new job.