The first day in your new position provides practical possibilities to make a better first impression. This is genuine to sense a blend of both excitement and nerves when you are beginning a new job, and it can be difficult for even the very skilled professionals. Our suggested advice for starting a new job let you calm into your position and enjoy this new move of your employment.
This is vital to crush the feeling of fear and demonstrate your worth to the corporation.
Starting a new job is daunting. Whether you just graduated from college or have been working for 20 years, a new work atmosphere can make you sense as if you have moved to another planet.
In order to succeed, professionally and socially, you are expected to learn the lingo, comply with the dress code, and choose acceptable behaviors. That is a lot to do without assistance.
For a new employee to feel comfortable, wider integration is necessary. It isn't surprising, but corporations usually fall short on assisting new hires to incorporate into their new office atmosphere.
New employment direction programs are usually very short. Ideally, they must comprise more than the basic one-off meeting. Although, while this is the job of a company to assist you to learn about the office culture. Below mentioned some tips for starting a new job to assist you.
The First Week at a New Job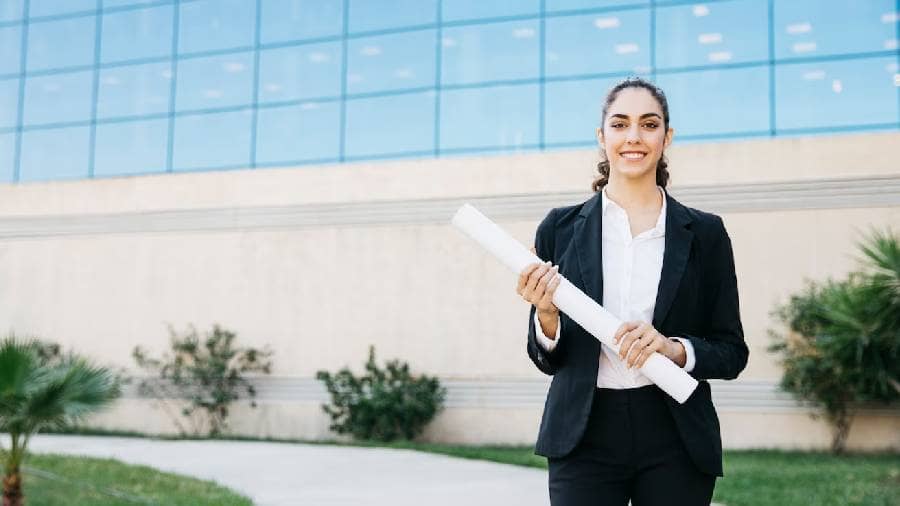 Success throughout week one is about balance. You wish to make better first impressions on your first day at new job, but you haven't put so much pressure on yourself to make everything correct. The target is to learn about the new workplace and sense out your spot in that ecosystem.
Introduce Yourself, Relentlessly
Studies have demonstrated that stress in new cases can be a result of not sensing confidence in how to present yourself. This is a natural sense. When you are new, you do not essentially wish to call awareness to yourself. But on the starting day at a new job, you wish your spirit to glow through.
So, get the correct timing and offer a rapid, active presentation to the people you do not know ultimately.
If meeting new people is specifically vital for you, you can enroll the assistance of others. Note to your executive that familiarizing yourself is a focus for you and identify the people you have to understand.
In meetings, you can ask the organizer to offer you a few times at the starting or end to present yourself.
Research has demonstrated that new workers work nicely when they query. By asking your seniors and peers for new details, you would get up the speed swiftly. But in the starting week, you wish to get the correct time to ask questions. Think, about what you wish to know on your first day at work.
In many situations, you may require approval, while at other times you can require suggestions. If you are special, you would be able to ask and waste less time.
Once you have made an introduction and have a feel of who you would be performing with, as a new member to lunch.
It can be someone posing next to you. Evolving a reliable rapport would make you feel better comfortable as you are getting to understand this new job. The study has demonstrated that having social connections at the job can make you more efficient.
Find the restrooms that canteen, the elevators, and stairs, where you can eat lunch and take breaks and look out any other facilities this workplace gives. If you aren't provided a tour, concern asking a colleague for one. Getting the correct time to leave home and examining distinct routed or transportation ways.
The First Month of a New Job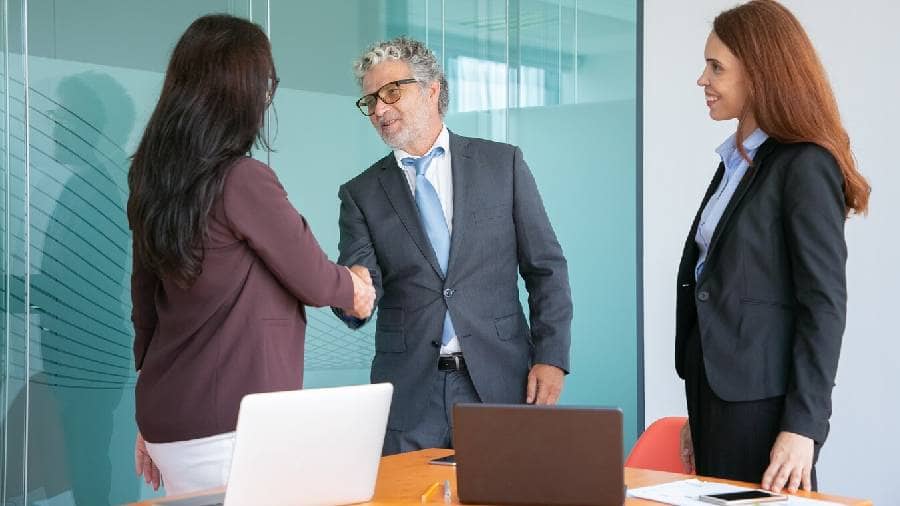 Get to Know Your Team Better
This is vital to constantly make new rapports and permit others to understand you. By simply being around your new staff and attentively following how everybody acts and cooperates, you will get a valuable understanding of the corporation and cluster culture.
Get Organized and Set Good Habits
Start a new job and a better possibility to clear old routines. Take these first weeks to choose how you wish to manage your calendar and to-do things, how you would handle your time, and the rules or skills you wish to grow.
Define Success with Your Manager
Throughout the starting weeks, you and your executive must take time to clear your mutual requirements. It comprises comprehending how you would act together, how you would get the sources you have to do your job better, and how your job work would be assessed.
The First 90 Days of a New Job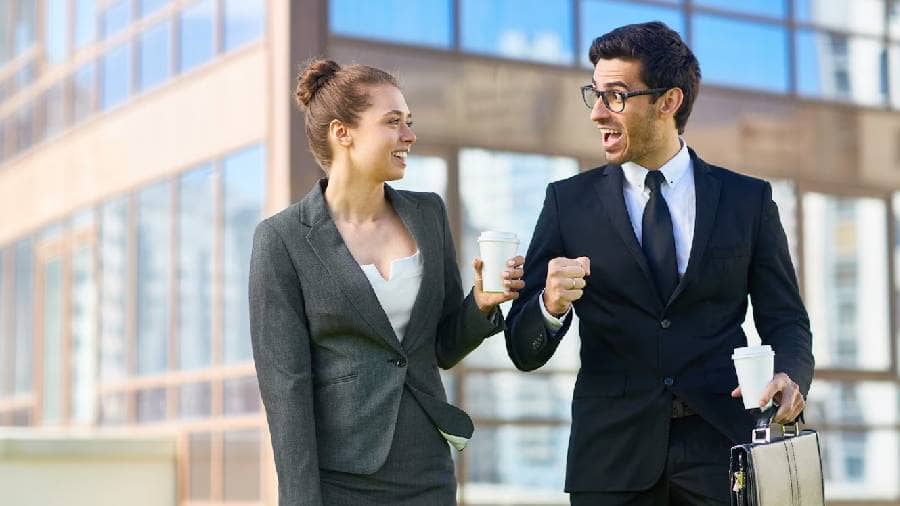 In several cases, we have additional strength than we sense. Set targets for yourself, act towards those targets by diving into cases that support them and constantly repeat this procedure. Aiming to reach each great time. You cannot always get the targets, but the procedure of using yourself with energy is where remarkable professional and personal development takes place.
You can have finished the first month of your new job compromising one of a few of your limits. Maybe you come previously and stayed late or brought on additional projects to assist others. It's a natural reaction in a new setting. We wish to be indebted to hence others would accept you.
Put up a Three-month Examination
In a few corporations, a 90-day review for new workers is the basic practice. Actually, if your new recruiter does not have a standardized assessment at this time, you can wish to ask your supervisor for a casual study. It's an easy method to test in with each other and confirm that you are yet on a similar page.