Staff Connect offers end-to-end cloud solutions from premise to cloud transfer of applications, data as well as complete infrastructure. Staff Connect also provides the managed services you need to meet your company's goals and objectives.
We provide Cloud Transformation services that impact our clients ' businesses significantly because of lower costs associated with the maintenance of equipment and resources. Cloud Transformation deployment ensures better cooperation and participation of all participants in the decision-making process, as well as improving the continuity of business.
Cloud computing provides a user experience and a business model that is standardized self-service options that facilitate efficient, quick, and dynamic provisioning that creates agility, as well as flexible pricing that allows for creativity. Companies that use cloud services to increase their competitive edge make use of cloud services to reinvent business models. This helps to make effective decisions that are based on analytical insights and assists customers in innovative ways to achieve successful results for the business.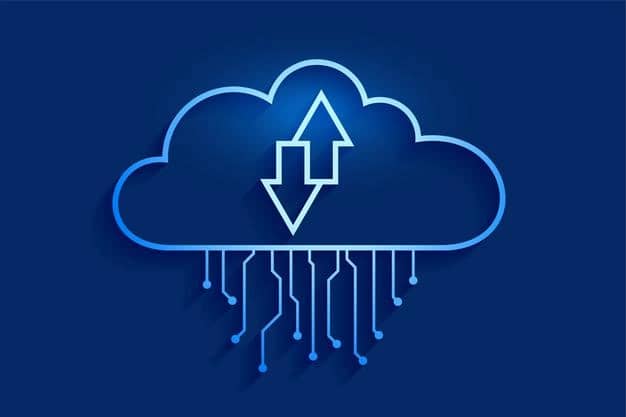 They are more likely than other companies to utilize cloud computing to transform customer relationships and utilize analytics frequently via the cloud to gather information. They also depend on the cloud to discover and leverage expertise from anywhere in the ecosystem. They recognize that as cloud technology advances, where IT and business IT concerns meet, businesses have a new opportunity to review the implications of cloud technology to the company.
Cloud computing is best understood as an extension of conventionally structured IT delivery, not replacing these services. In this sense, Staff Connect, as a cloud service provider, provides cloud infrastructure solutions and helps transfer legacy applications to the cloud. Staff Connect's cloud transformation solutions provide a long-term service partnership focused on exceeding expectations in technology. Our specialists work closely with clients to increase the benefits of an IT environment in the long run. Personal assistance helps achieve budgets, timelines as well as business and IT objectives. The cloud journey is more than simply changing the IT infrastructure. It's about changing your company's culture to your people. We develop new business models and provide amazing customer experiences. Our Cloud Transformation services boost profits and streamline operations while reducing risks and letting your business remain strong.
Our experts have provided the best cloud transformation solutions for businesses. They combine the best combination of experience, process and technology to offer specifically tailored cloud services to your company.
Every customer's journey into the cloud is distinct and requires an approach that is tailored to the needs of each customer. We understand that creating safe and efficient cloud infrastructures can prove difficult especially when resources and time aren't easily accessible.
We, therefore, provide a variety of flexible solutions to meet the needs of every client. To learn more about what we can offer you, have an examination of one of our cases of customer satisfaction.