The very common question asked when it comes to getting jobs in the UAE is how to write a CV for applying jobs in UAE. A curriculum vitae or CV is a podium where you can sell your talents, experiences, and qualifications to potential employers. A CV is your billboard that should be wider and attractive.
This should provide recruiters with information about your personality, experiences, and talents. To draft a CV, you need to take into account not only the job profile for which you are making an application but also the area where the job is based.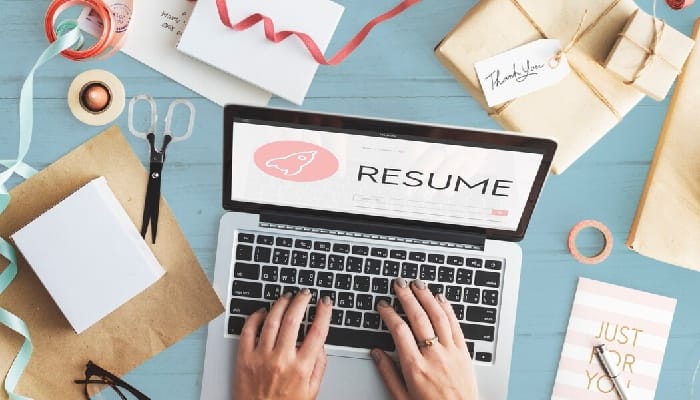 If you are applying for jobs in UAE, the CV's length, style, and content would be slightly different from the normal CV. You can also specify your gender, age, and nationality, to assist employers to sort the CV according to the requirements of the job.
In addition to this, it would assist you to tailor your CV according to the job requirements and will be applicable only to those jobs which are suitable for your needs. Here we bring some important things that you need to include in your CV For applying jobs in UAE.
Points To Include In The CV Format:
1. Personal Details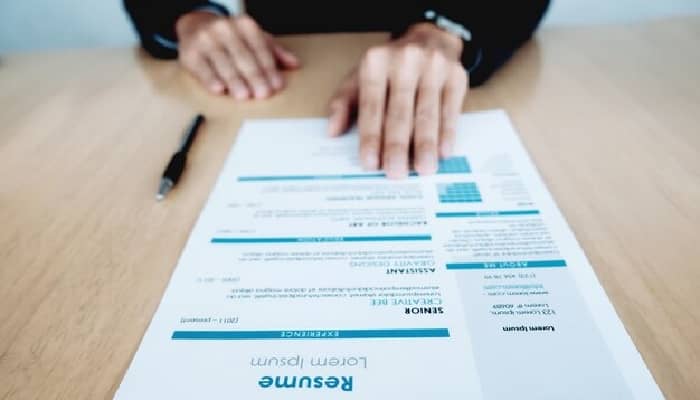 The United Arab Emirate is Gulf. Hence, what you have to remember is that you must specify your personal information in the CV. As they ask for it. They sometimes look at also about your marital status to think about the kind of accommodation if the position the package comprises it.
Typically, what UAE employers look for, in the personal section of your CV are name, D.O.B, nationality, location, gender, driving license details, and the languages you can speak.
2. Summary
Professionals state that an employer spends about 6 seconds deciding on where the candidate is suitable for the post or not. Hence, you have to ensure that the employer is truly impressed and convinced by the method you have presented your content. The better place for it is the summary section.
Hence, ensure that you write a compelling summary of your achievements. Still, be clear and concise. Don't write a long story. If you do this right, there is over 95% of a possibility the remain is read by the employer.
3. Skills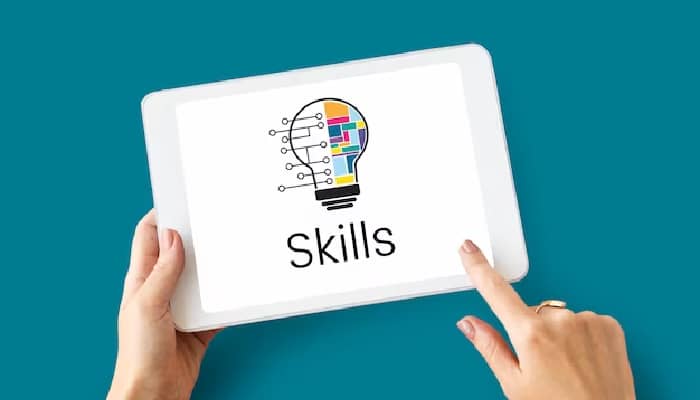 Most applicants take this portion lightly. They prefer to copy and paste the skills they have to show. But fail to demonstrate why they believe they have those skills and how they assisted their career. Hence, this is suggestable, to be honest first and question yourself of the skills you have or have established. Compare this with the job advertisement.
This can take a while but this is worth spending time thinking about. Quantify your skills and present them as your achievements. Simply, demonstrate to the employer how they have affected your performance.
4. Work Experience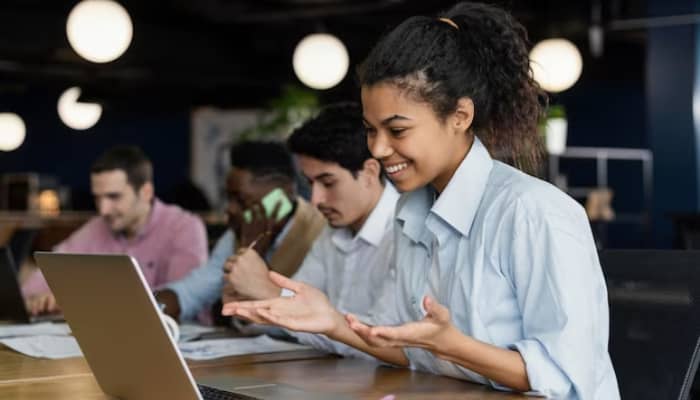 When you specify your work experience in the CV, this is more effective to utilize the reverse chronological order. Meaning you have to demonstrate the current experience at the top. Utilize bullet points for every experience. And ensure that you demonstrate your experience as an achievement and quantify them.
5. Education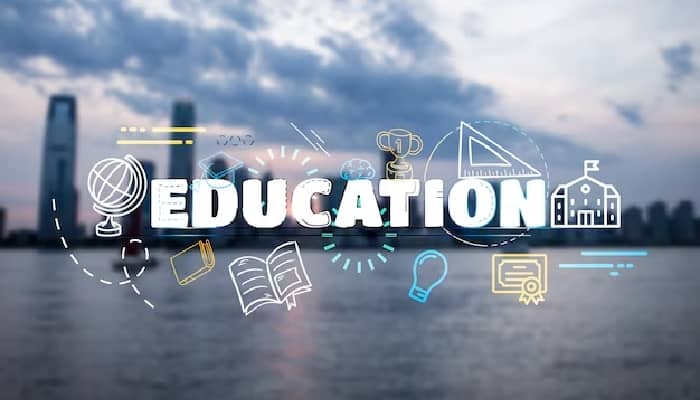 When you write the education part of the CV, typically we specify the two last or the current education qualifications. For example, if you have Post Graduate Diploma, MBA, and a Diploma in Marketing, typically specified in this part.
That is ok, as one it is that you have to keep your CV, not over two pages, and the other thing is if you have already a post-graduate diploma, employers know that you have the pre-qualifications to do this. Although, if you have any achievement to show with the pre-diploma course, this is suggestable to utilize it and take benefit of that as well.
6. Other Relevant Information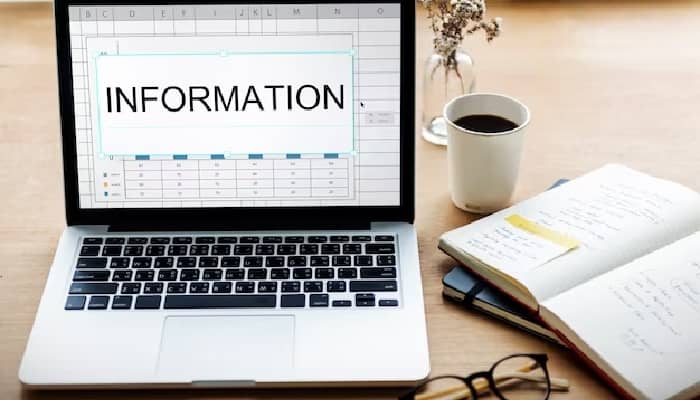 It is where you can present your certification, licenses, and volunteer work. By looking at this, the employer would further understand your background. Although, take into account that you have to sustain the minimum utilization of words and wordings here as it isn't a place for you to exaggerate or go into many details.
7. References
References in the CV aren't compulsory to be specified unless otherwise, the recruiter has asked you to. As they don't essentially look for it at the very beginning phase of filtering CVs and it isn't. Hence, although, this is always suggestible to specify in the references section that the references are available on approach.
Good Things To Put On Your CV For Applying Jobs: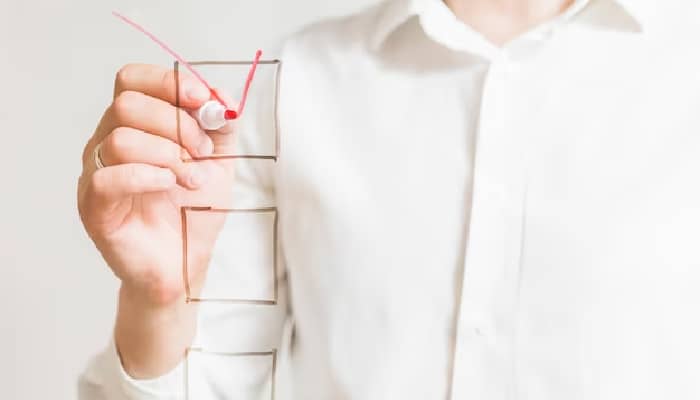 Here are some additional tips for what to put in place to turn a run-of-the-mill CV into a great CV. Also known as CV action words or verbs. These are the words you utilize to present your accomplishments rather than just detailing tasks. A few samples of action words are:
Accomplished
Advanced
Boosted
Completed
Created
Delivered
Enhanced
Expedited
Improved
Lifted
Managed
Maximized
Produced
Stimulated
There are many agencies who helps you in making a good CV For applying jobs in the UAE. StaffConnect is one of them.