Employment agencies are a type of business that interact with job seekers and companies who are looking for candidates. They usually take a salary or a charge which is monthly or weekly or day-by-day basis. There are many top employment agencies in Dubai, some are reliable and some are frauds, which is why you have to choose carefully. While choosing an employment agency in Dubai, you have to keep some points in your mind to choose the right one.
Here Know The Factors To Consider To Choose An Employment Agency in Dubai:
1. Explain Your Hiring Needs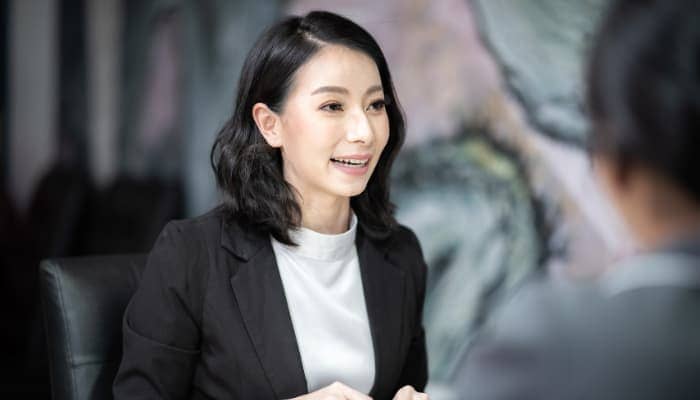 Firstly, what type of job position you are looking for or what type of need do you have to clarify and explain? You need to plan carefully, whether you are looking for one candidate, a few, or a lot of candidates, and what post you are finding for hiring the candidates, must be clearly explained to the employment agency in Dubai. It will benefit you to find the correct agencies who are very skilled in that type of field and will help in recruiting the right person for your organization.
2. Interview The Recruitment Agencies Like A Candidate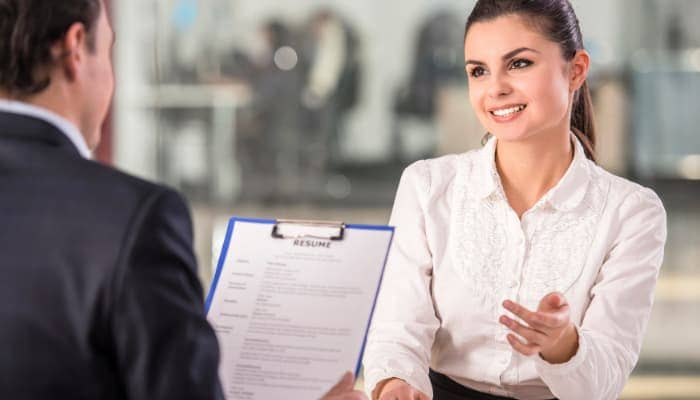 Well, it's very important to interview or ask questions from the employment agency like a candidate so that the right person for the job could be selected which will benefit the organization in achieving its goal in the project same as you can ask the question from an employment agency in Dubai "how much time they need to find the correct employee for your company or organization?" or you can ask that "what are they doing for the quality check that will benefit your organization".
3. Check The Organization's Goodwill
You can check the reviews from Google, and LinkedIn platforms, or by checking the organization's website, check whether there are positive reviews or not check the reputation of the company in the market of Dubai check the company whether it suits you or not, etc. There are many fake recruitment agencies so be aware of them you have to analyze them and then decide to choose the organization.
4. Is The Recruiter Professional And Friendly
An excellent recruiter answers your question of yours very politely and in a good manner. They should solve your queries and problem that you are facing. If you are not feeling comfortable and feeling awkward immediately change the agency.
5. Do They Have Experience With Your Industry Or Organization?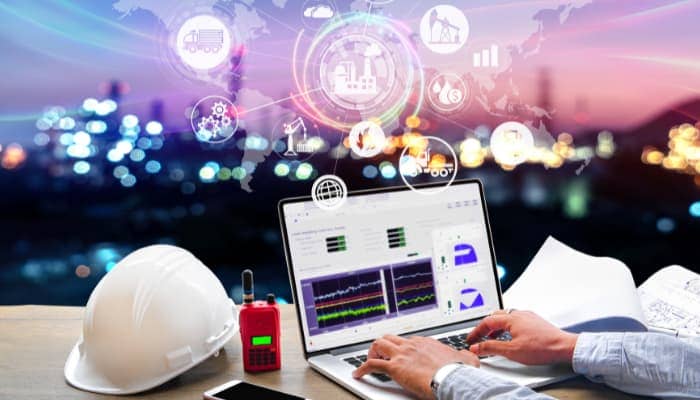 If a recruiter is good enough then he/she would understand your work and organization well to recruit the correct employer for the organization and who could give better output for your company for achieving the desired goal. They can provide the known ones who were working with your organization previously and they can be informed that how they are being treated in the organization.
6. Does The Company Have An Office Near Where You Live?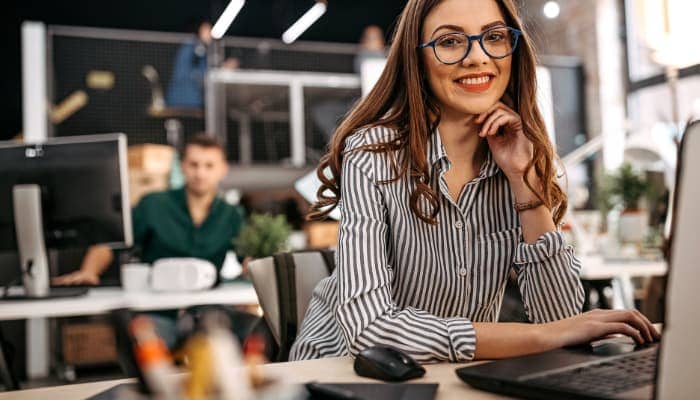 If you travel regularly then you should keep in your mind that the company's office should be near you. You might consider the employee for work from home which saves your time and money.
7. Check The Budget
The main thing is to afford the services in the company it will be useless if we hire more salary person in the company and that department is not giving much output for your organization so, it is important to choose the right employment agency in Dubai like Staff Connect which can fit in your budget.
The main thing is the skills in the organization let's take an example that an opponent company has more employees and less skilled person but their salaries are high but, in your company, there is a more skilled person and they are taking fewer salaries in comparison to them this can boost your organization goals and you can achieve the desired goals which you are aiming to achieve.