With the ever-increasing numbers of tourists coming to the city from all over the world, the place has become a global hotspot for providing ample opportunities in the hospitality industry, hence, leading to an ever-increasing demand for hospitality jobs. By offering a wide range of job prospects, it gives advantages to job seekers to land their desired jobs. Getting in touch with a recruitment agency can help in seizing the opportunity. with more than a million overnight visitors each year, the place has become a thriving hub for hospitality endeavors.
The demand for skilled professionals in the hospitality industry is skyrocketing due to the increasing number of luxurious hotel chains, exquisite dining experiences, and world-class entertainment arenas. This has led to a surprising rise in Dubai's GDP. In the year 2020, the share from the hospitality industry accounted for about 5.5%.
With over 350 hospitality projects undertaken in Dubai, are growing at a fast pace resulting in a decline in labor availability. This is why, businesses must get recruitment services in order to get a skilled and energetic workforce by contacting a reputed recruitment service provider like Staff Connect. Now that we have discussed some of the prime reasons for the increasing demand for the workforce in Dubai. We must look at other reasons that led to the sudden rise. 
Reasons For A Rise In The Hospitality Jobs :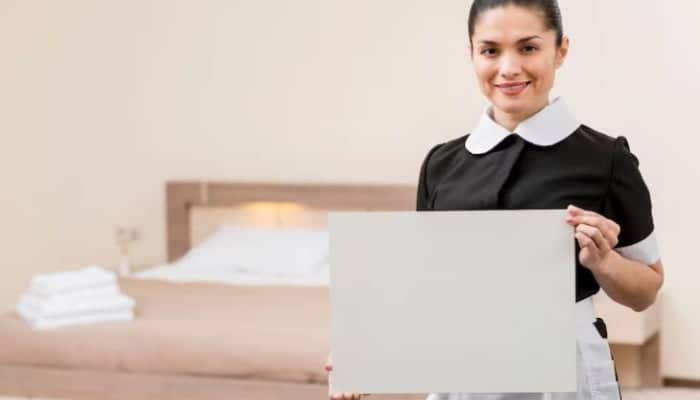 One of the top locations for job development and opportunity in the hospitality sector is Dubai. Every year, a large number of job seekers search for and land their dream job here in a variety of industries.
Check Out The Reasons Here:
1. A Thriving Tourism Industry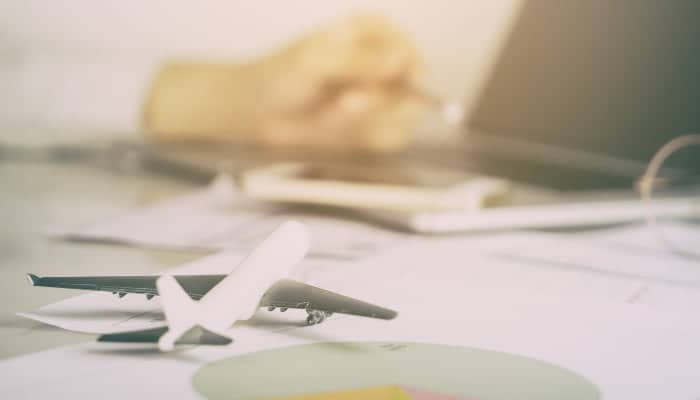 The key driver behind the high demand in the hospitality industry is its active tourism. The city has been homing a number of visitors each year. The visitors are drawn to the magnificent architecture, beaches, and cultural experiences.
This inflow of tourists creates a constant need for exceptional hospitality services, leading to a wide range of job opportunities in hotels, resorts, restaurants, and event management companies. From front desk staff and concierge services to housekeeping and food and beverage roles, the tourism industry in Dubai offers a diverse array of positions to cater to the varied needs of visitors.
2. Luxurious Hospitality Establishments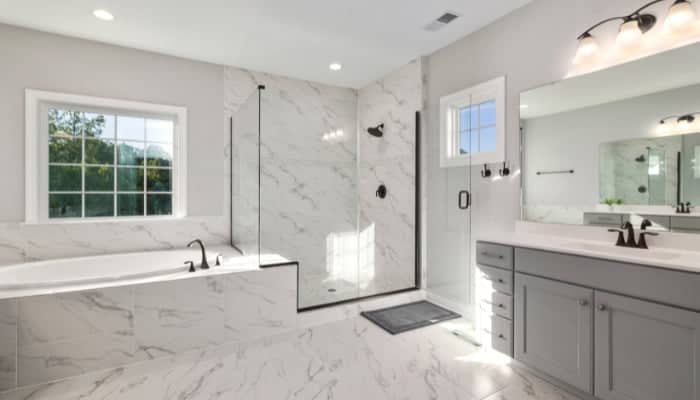 Renowned for its opulent and luxurious hospitality establishments, Dubai is known to set the stage for providing extraordinary experiences. From world-class hotels like Burj Al Arab and Atlantis, The Palm to Michelin-starred restaurants and extravagant resorts, the demand for skilled professionals who can deliver exceptional customer service and create unforgettable guest experiences is consistently high.
Therefore, to fulfill such demands, connecting with a recruitment agency like staff connect can help both job seekers and employers to get the right talent for their businesses. The city's reputation for luxury and glamour attracts discerning travelers from around the world and ensures a continuous demand for talented individuals with a passion for hospitality.
3. International Business Hub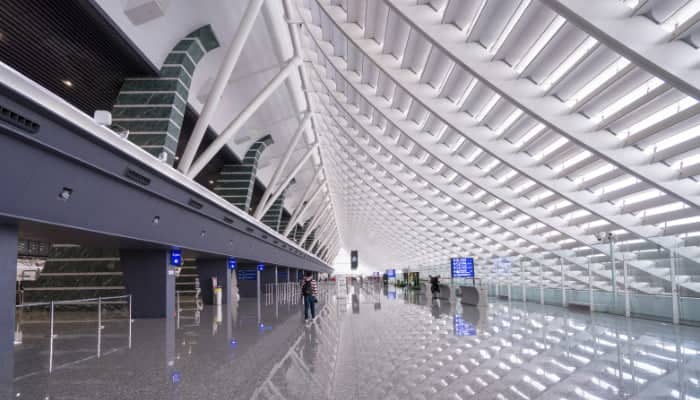 Dubai has a status as a global business hub that contributes significantly to the demand for hospitality jobs. With the city hosting numerous international conferences, exhibitions, and corporate events throughout the year, attracts business travelers from various industries.
These professionals require top-notch accommodation, conference facilities, and catering services, creating a surge in demand for hospitality professionals who can cater to their specific needs. From conference organizers and event planners to corporate hospitality managers, there are abundant opportunities to showcase your skills in this fast-paced environment.
4. Multicultural Work Environment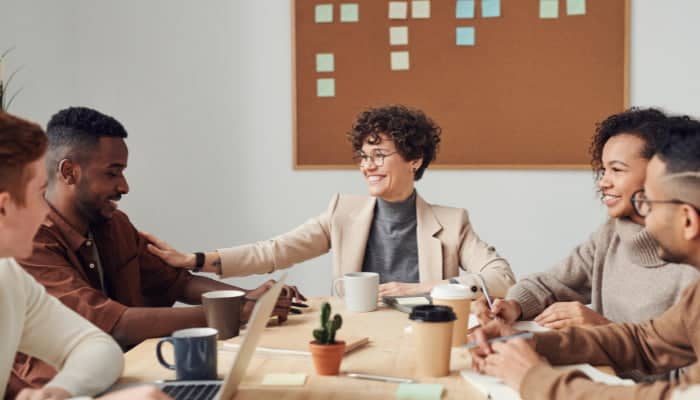 Dubai offers a diverse and multicultural society that helps in creating a vibrant work environment in the field of hospitality. As an amalgamation of various cultures and traditions, the city embraces inclusivity and welcomes professionals from all backgrounds.
This may pose a problem for employers as they require professionals to be equipped with the knowledge and understanding of different customs and traditions, enabling them to provide personalized and culturally sensitive services. Therefore, they resort to recruitment services that help them get the desired professionals onboard who in turn help them to enhance the guest experience.
5. Career Growth And Development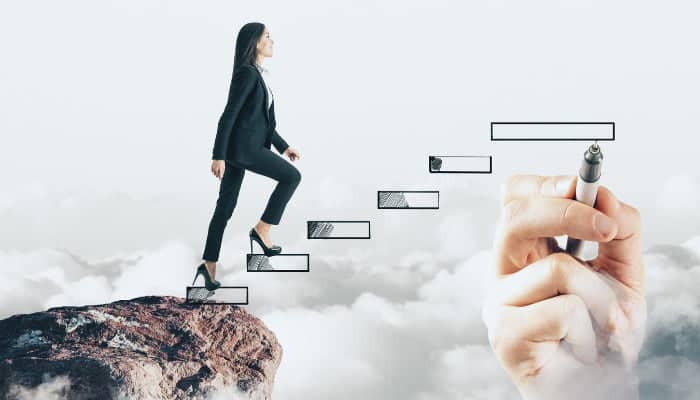 By offering unparallel career growth and development opportunities for professionals in the hospitality industry, with the help of the newly emerging hotels, resorts, and entertainment venues. The demand for skilled individuals is ever-present.
Whether you are starting your career or seeking advancement, Dubai provides a perfect place to climb the career ladder and take on leadership roles. The city also hosts international hospitality events and exhibitions, providing networking opportunities and exposure to the latest industry trends. Furthermore, many renowned hotel chains and hospitality management companies have their regional or global headquarters in Dubai, offering a multitude of avenues for career progression.
Conclusion
With Dubai's ever-rising hospitality establishments including luxurious hospitality centers, international business prominence, and a multicultural work environment, the place provides exceptional career growth opportunities. That makes it a prime destination for hospitality professionals who are seeking jobs.
The demand for skilled individuals who can deliver outstanding guest experiences is continuously on the rise. So, if you have a passion for hospitality and want a career in Dubai's thriving hospitality industry, then you should connect with Staff Connect a renowned recruitment agency that can provide you with a rewarding and exciting journey.