Over the years, Dubai has witnessed tremendous development in various industries. Today, this emirate is one of the top job destinations for expatriate job seekers across the world.
Due to this, more people are searching for how to get a job in Dubai on famous online sites. While there is no dearth of job opportunities in this emirate, this is crucial for job seekers to be aware of the best practices in Dubai.
The positions are available in diverse domains comprising – IT, gas and petroleum, engineering, healthcare, insurance, SEO/SMO marketing, architecture, and much more. If you are interested and looking for an appropriate job, then the Staff Connect agency is here to deal with the matter.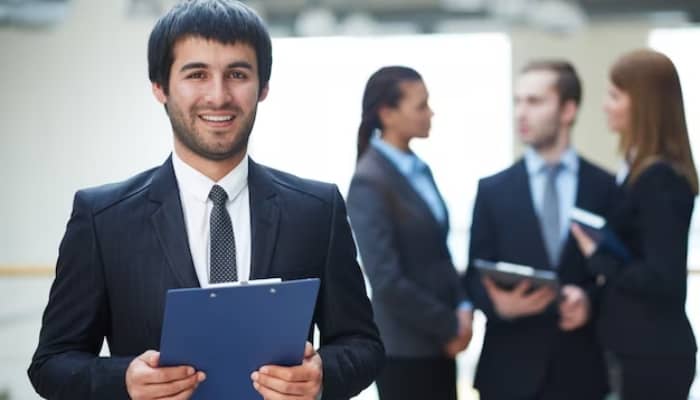 The job market of Dubai is full of job opportunities for people with various talents. Although, locating a job relevant to you in Dubai can take a lot of effort and time.
You will require to take the help of an experienced recruitment agency in Dubai that has a pool of jobs for a diversity of talents and educational eligibilities or search through the job sites in the United Arab Emirates. In Dubai, some applicants attend many walk-in interviews and apply to specific firms based on word-of-mouth recommendations. We brought a number of tips to assist you in getting the right and suitable job in Dubai.
Here Are Some Tips For Getting A Job In Dubai:
1. Understanding The Market Is The Key To Success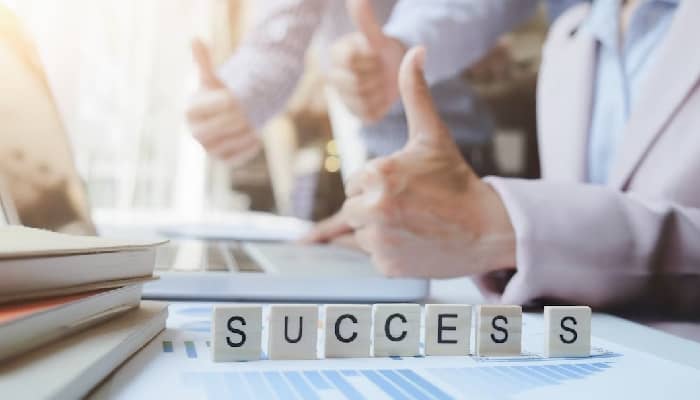 Let's begin with the basics of finding a genuine job in a competing job market. You should do some homework on the emirates' economy, living standards, demographics, labor laws, and corporate culture before you begin research.
Look at the credible reviews to know the average salary, financial needs, and basic expenses, so you will be in a better place to communicate a fair compensation.
Another noteworthy truth is that the emirate is multiple language markets. With the locals, expatriates from other Arab countries, Europe, the US, South Asia, and Australia live in this stir emirate. For professionals in the city, English and Arabic are the most commonly spoken languages, making the job market more diverse.
2. Keep A Close Eye On The Employment And Visa Policies
Aside from understanding the latest economic terms and Dubai's job market, this is crucial for you to stay updated with the occupation and visa procedures for employees in Dubai.
Modifications in profession and labor laws in Dubai have a great result on the total job market. This also affects other matters related to employment like the workforce demand, remuneration, and compensation packages.
3. Know The Booming Industries In Dubai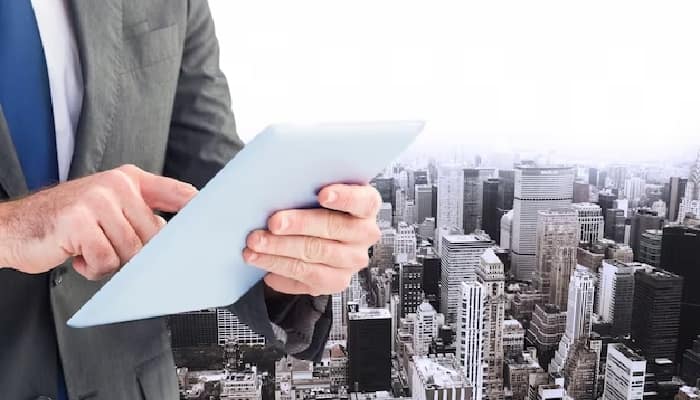 The recession is a worldwide happening, but the government of the UAE has handled to decrease its outcomes and the economy looks promising for the globe. Along with the Dubai expo 2020, several industries are seeing for further human capital.
A few of the industries that are booming in terms of job openings comprise – marketing, IT, finance, construction, hospitality, procurement, sales, tourism, operations, telecom, business development, engineering, logistics, and more.
4. Apply Online After Updating Your Resume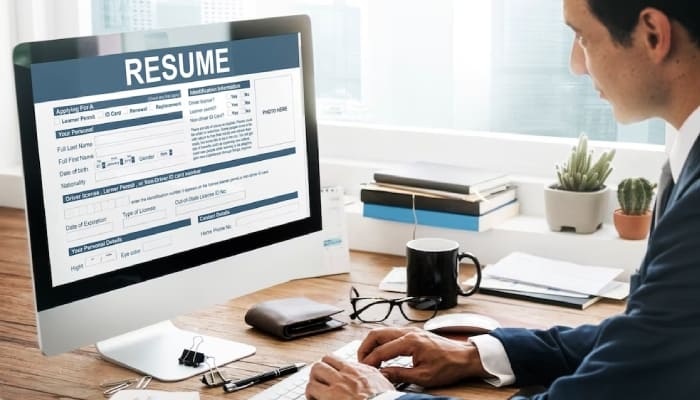 After you have done your study in the latest job market of Dubai, this is the time to hone your CV and increase your possibilities of getting appointed. On average, a resume is skimmed in 6 seconds by an organization or owner. Make your resume stand out by including relevant details at the top.
After updating your CV, this is time to begin to make an application to figure a job in Dubai. Many online job sites can help you to locate a suitable job placement in Dubai. Do not hesitate to visit walk-in interviews as well.
There are companies in areas such as Business Bay that host multiple open days for walk-in interviews. While there are clearly specific needs for every role, following a few of these walk-in-interview tips can assist you to avoid the dread of facing a job interview in Dubai.
5. Get The Right Visa Type
You are probably one of the millions of people wondering how to find a job in Dubai, whether you are a skilled professional or a recent graduate. If you are planning to work full time or looking for a part-time job in this emirate, you will first requirement is a work visa.
Luckily, if you are appointed already by a local company, then this is the best method to find a job in this emirate. This way, the procedure of your work visa would be easier as the employer will handle most of the documents for you.
Basic Documents For Getting A Job In Dubai:
The list of essential documents to find the right job in Dubai is mentioned below:
ID card or any other photo ID relating to your original country
Recent passport-sized photos
Driving license
A passport with a validity of over six months
Educational certificates and degrees are rather verified by the embassy of the UAE.