The United Arab Emirates (UAE) serves a wealth of job prospects spanning diverse sectors. With its enviable quality of life, tax advantages, and global prominence, the UAE stands as an enticing choice for individuals seeking employment opportunities. Among the UAE's vibrant job markets, Dubai shines as a magnet for international talent, offering a multitude of promising career options.
If looking to be successful in finding a jobs in Dubai there are many placement consultants in Dubai who can guide how selection flows there is invaluable. As a part of the employment quest, making up an eye-catching resume or curriculum vitae (resume format) is a must. The terms resume and resume is used interchangeably the same way in Dubai, and in this article, we will go into the details on how best to compile one.
Best Practices For A Dubai Resume Format: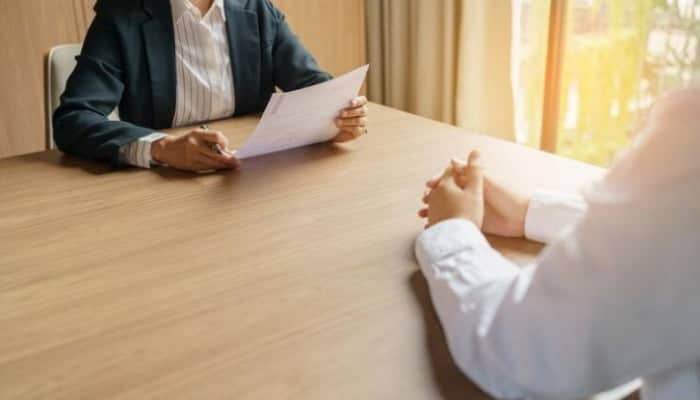 1. Aim For The Correct Resume Length
Recruiters in Dubai generally prefer longer and more comprehensive resumes compared to their counterparts in Europe or America. It is recommended to have a resume length of two to three pages, as a one-page resume is often deemed insufficient. However, it's important to note that these guidelines are not absolute, and the ideal length can vary based on factors such as work experience, accomplishments, and education.
2. Include A Professional Photo When Required
The inclusion of a photograph in resumes can create confusion for job seekers, as its appropriateness depends on the expectations of the prospective employer. In Dubai, multinational hr outsourcing companies in Dubai, often adhere to global anti-discrimination hiring practices and may prefer resumes without a picture. 
However, it is common for local companies in Dubai to expect a professional headshot in their resume. When including a photograph, ensure it is a high-resolution, passport-size image positioned at the top corner of your resume. Dress professionally and refrain from using selfies or group pictures.
 3. Choose The Right Resume Layout
The initial impression of many resumes is often negatively influenced by inadequate formatting, structure, and templates. To make a favourable impact, ensure your resume employs a clean and easily scannable layout, featuring well-defined sections. You can incorporate tasteful design elements to highlight key information and enhance visual appeal.
However, it is advisable to avoid unconventional fonts, excessive colours, and bold graphics. In the Gulf region, recruiters typically prefer a more conservative resume template. For traditional industries, a conventional template is recommended, while progressive industries may benefit from a more creative layout.
4. Write A Detail-Oriented Resume
Employers in various Western countries often favour concise resumes that emphasize key skills and experiences. In contrast, employers in the Middle East region value more comprehensive resumes, provided they remain relevant to the desired position. Therefore, when preparing a resume for jobs in Dubai, it is beneficial to include a detailed overview of your career journey.
5. Use A Reverse Chronological Order
Among the various resume formats available, we recommend adopting the reverse-chronological order when preparing a resume for Dubai. This format entails listing your most recent job position first and proceeding in reverse order. Employing this format offers simplicity, and clarity, and enables the hiring decision-maker to gain a comprehensive understanding of your career progression.
Essential Guidelines For Creating An Impressive Dubai-Style Resume: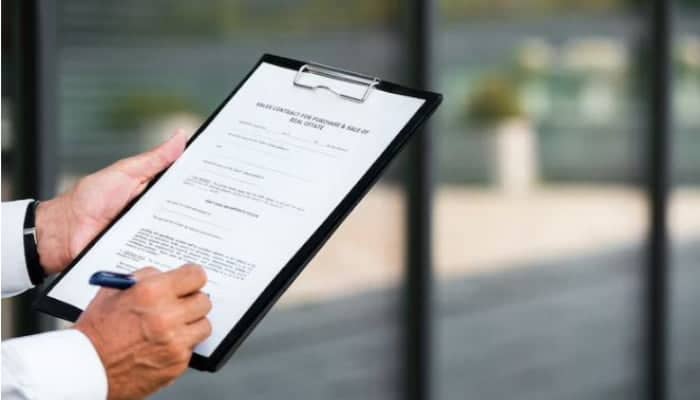 1. Format And Structure
Begin by employing a polished and professional design, utilizing common fonts like Arial, Calibri, or Times New Roman, and ensuring consistent font sizes throughout the resume.
2. Personal Information
Exclude irrelevant personal details such as date of birth, marital status, or nationality, as they are typically not required or considered necessary in Dubai-style resumes.
3. Professional Summary/Objective
Craft a brief and focused introductory statement for your resume, highlighting your essential skills, experiences, and professional goals.
4. Work Experience
Utilize powerful action verbs, tangible outcomes, and specific instances to illustrate your responsibilities, achievements, and contributions. Emphasize your skills, accomplishments, and value-added contributions to previous employers.
5. Education
Outline your educational history, commencing with the highest degree or qualification obtained. Provide details such as the institution's name, location, degree earned, and year of graduation. Highlight any academic distinctions, scholarships, or pertinent coursework. In case of limited work experience, emphasize your education and any relevant projects or research conducted.
6. Skills
Emphasize you're relevant skills, encompassing technical and soft competencies that align with the job requirements. Maintaining honesty about your skill level is essential, as employers may evaluate your abilities during the recruitment process.
7. Keywords And Buzzwords
Customize your resume to match the specific job description by integrating relevant keywords and industry-specific buzzwords. This showcases your familiarity with the field and enhances the likelihood of your resume capturing the attention of applicant tracking systems (ATS) or hiring managers.
8. Achievements And Awards
Incorporate noteworthy accomplishments, awards, or recognition garnered throughout your career to distinguish yourself from other candidates and highlight your abilities and commitment.