There are many benefits to hiring a technology consultant firm. These include increased productivity- employees can complete, share, and save more work faster and more reliably. Consistent costs-IT service companies usually charge flat fees.
This prevents month-to-month budget fluctuations due to changes in the amount of information hosted. Access to experts- IT consulting companies in Dubai can quickly fix any problems in a company's technology and computer infrastructure.
When troubleshooting customers' computers, IT professionals can draw on a variety of experiences.
Dubai's IT consulting firms are highly experienced and can provide scalable IT consulting services that will help you solve business problems and achieve corporate goals. Strategy consulting firms offer support to customers in the areas of business unit strategy, business planning, and commercial due diligence.
Here Know The Best IT Consulting Companies in Dubai: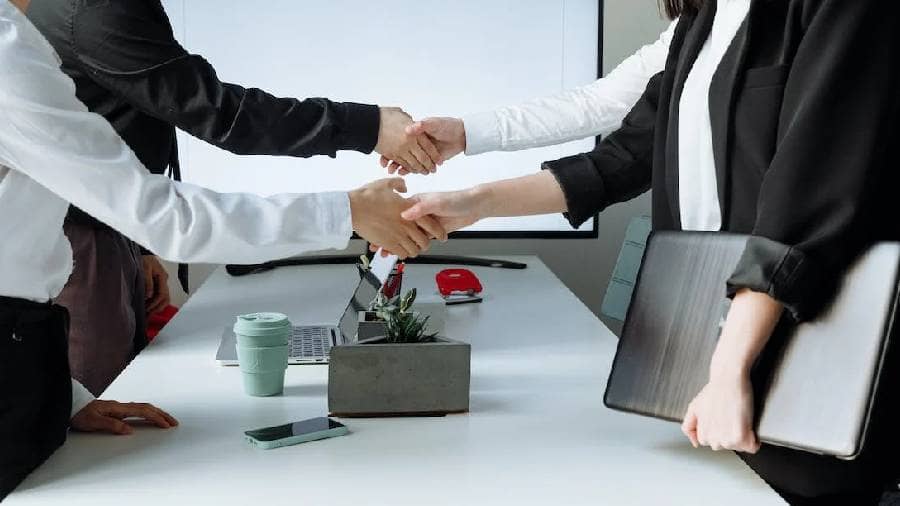 1. Staff Connect
Staff Connect assists many businesses in achieving their goals through the development of efficient strategies to implement IT solutions and services. We have assembled a team of skilled workers and professionals that are able to provide all aspects of IT consulting and services for our customers.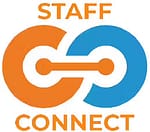 Staff Connect has IT consultants that are reliable and trustworthy. They can be reached for any IT support, software, or hardware needs. IT consulting companies in Dubai will help your business succeed.
2. Pinnacle
Pinnacle has extensive experience in IT consulting in Dubai. It is a consulting company that has earned the reputation of being one of the most trusted IT consultants in Dubai. Pinnacle's clients have always been satisfied in choosing this company.

This company provides IT consulting services that are bespoke and scalable to offer key performance indicators that influence business challenges and corporate objectives, as an experienced IT consulting company in Dubai.
3. Xpezia
They have secured major clients like HealthMagia, and Xpezia continues to expand its success in a variety of industries. The Dubai-based company helps companies to focus their IT managed service strategy in order to improve brand perception and increase measurable sales.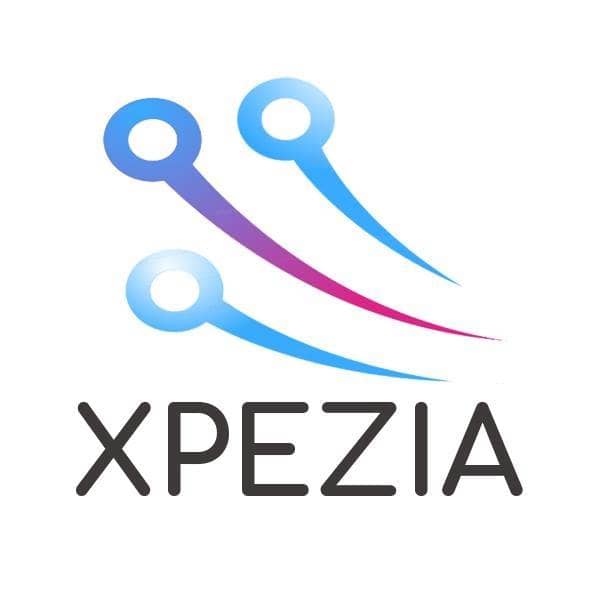 You can see the result Xpezia has on brands communicating in a unique and competitive area by looking at their IT managed services operating for MyBundle.
4. HLB HAMT
HLB HAMT is the best Dubai IT consulting company. They offer a wide range of technology solutions and assist their partners to adopt the most recent technologies.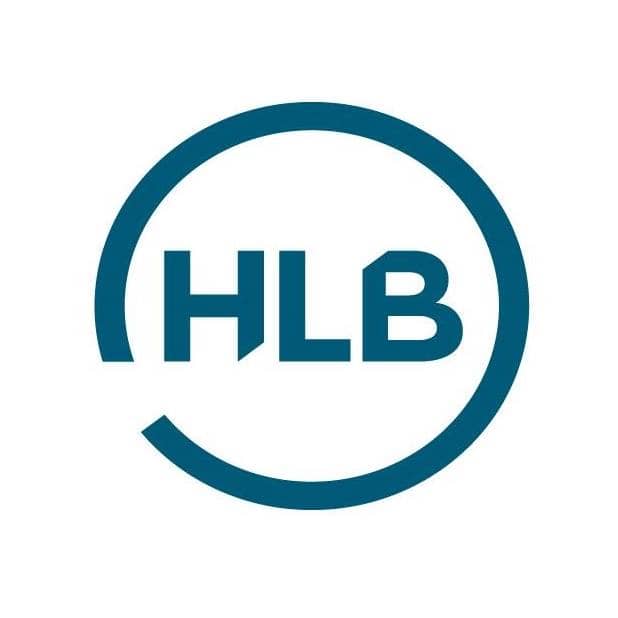 They combine creativity, strategic planning, and expertise to create effective solutions that can be used to address the most difficult challenges facing modern businesses. HLB HAMT has top-notch IT experts in Dubai who will go the extra mile for you to fight risk and protect your data.
5. Bassam InfoTech LLP
Bassam InfoTech is trusted by many enterprise clients as their reliable ERP consultants and SI experts. It's not surprising that the company has enjoyed such great success. The agency is based in India and has years of industry experience.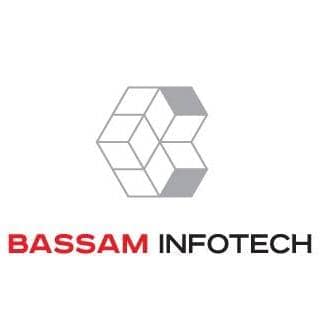 One client of Bassam Infotech is a leader in their industry, and Bassam InfoTech provided extensive and focused services to the company throughout their relationship. These include UX design, UL, and overall brand presence.
6. Dexlock
Dexlock has a team of IT professionals who are young and experienced to help their customers achieve professional excellence. Their services include big data consumption, web solutions, and mobile app development.
One of their recent projects was the creation of an online job platform where individuals could apply for jobs in the U.S. They used the most recent job openings from national databases to help employees find the right fit.
7. Lazulite Technology Services LLC
Lazulite Technology Services LLC assists brands in adapting to changing markets with IT strategy consulting. They have done this for RTA Dubai and other prominent organizations.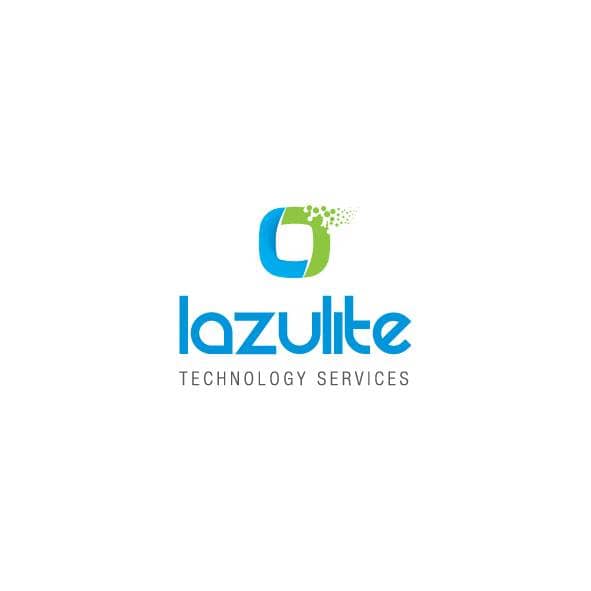 Founded in Dubai, this company works to increase the attractiveness of brands to their target audiences. They also help improve the efficiency of IT departments.
A good example of Lazulite Technology Services LLC's expertise in their work with Mimar Models. They needed to increase their IT capabilities while keeping costs down.
8. Focus Softnet
Focus Softnet provides ERP consulting and SI to brands, with a strong client base that includes MHK Trading. This Dubai-based company is a pioneer in helping brands drive change.

Focus Softnet's work with Chandlers, one of the most respected brands in the world, is an example of their experience. Focus Softnet helped them target the right audience by reevaluating their strategy.
9. CAD Gulf
CAD Gulf LLC, an IT consulting company in Dubai, has been in operation since 1989. It delivers a wide range of solutions that possess security and networking, cloud and infrastructure, and business solutions.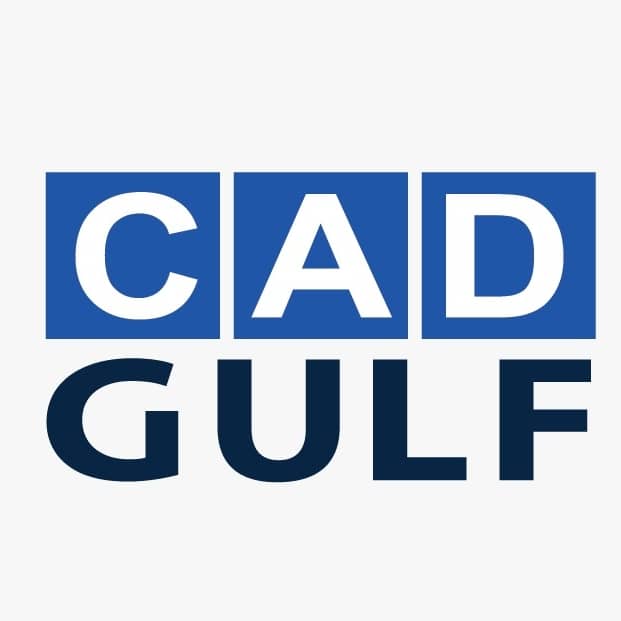 They are leaders in providing CAD solutions for engineering and architecture. With a track record of success, our strategic solutions and delivery standards aim to achieve a higher level of customer satisfaction.
10. Bright Brains Information Technology
Bright Brains is a top IT service company that specializes in the development and design of professional websites and smart applications.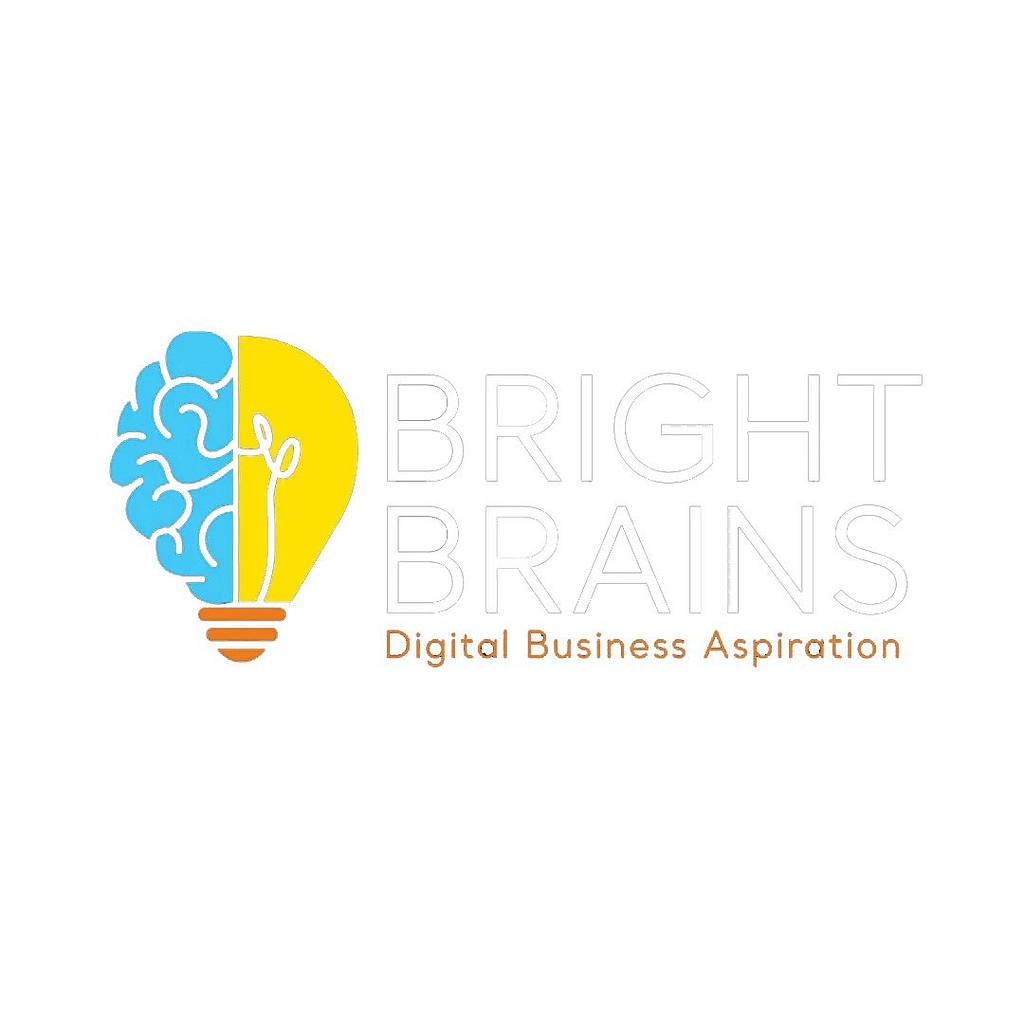 The team is made up of highly skilled engineers who have extensive experience in e-commerce and are available to help you display your products and services in an innovative manner while providing an enjoyable and easy experience for customers.
Also Read: Outsourcing Companies In Dubai