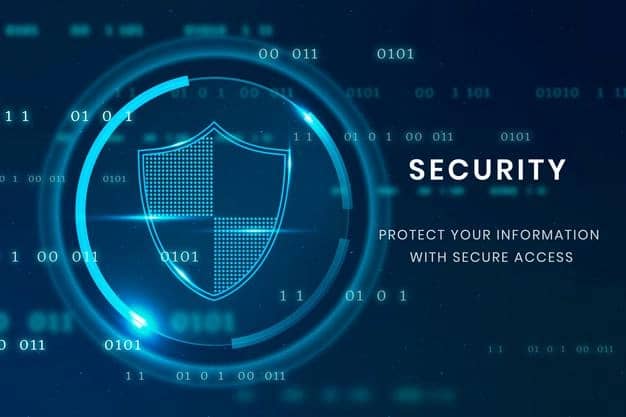 Digitalization is primarily changing how businesses run and prosper. The advent of digital technology has companies requiring modernization of their infrastructure in order to keep ahead of the curve. Today, businesses demand higher quality from IT infrastructure. Staff Connect is geared to modernize your infrastructure and applications.
Every aspect of the UAE is dependent on the internet for communication and fulfill their work tasks. A successful internet or communications network is only established when a robust IT Infrastructure has been formed. Alongside this, that business applications must be continuously assisted through the IT infrastructure. We supply one of the most reputable regional industries that utilize IT hardware and network solutions. We're able to provide superior IT infrastructure service in Dubai service across the entire enterprise infrastructure needs.
We ensure that your Dubai IT infrastructure is strong enough to endure your company's most crucial IT needs, including multi-vendor/multi-platform WANs and high availability and disaster recovery. Staff Connect also offers a wide range of cybersecurity solutions that assist companies in protecting, preventing and recover from security breaches. Our cyber security services safeguard companies from cyber-attacks and minimize the risk from new attacks. Cyber security threats require companies to be aware of two issues. The first is that the security of important customer and company information is a requirement of business to safeguard the reputation of the company and its value to the enterprise. Second, even the top programmers fail and reveal information that the business would like to keep secure.
Staff Connect, our service of offering the IT Infrastructure solution to a business is among the most effective available. We have been trusted to offer high-quality IT Infrastructure services in Dubai. We have earned respect of our clients as one of the most reliable IT Infrastructure Solution providers in Dubai by the appreciation and positive feedback from our customers.
Staff Connect believes that confidence in privacy and security is not based on the assumption that there is no risk, but is achieved through knowing the various scenarios that could occur and creating both reactive and proactive solutions. This approach is holistic and starts with knowing what is important to you , and then arranging and implementing the program to ensure that your company is designed to grow safely.