Dubai is one of the swiftly developing economies of the globe. Dubai's job market is a continuous business and new businesses are emerging on regular basis. The need for workers and proficient professionals in the city of Dubai has increased the number of IT recruitment companies in UAE.
A good number of worldwide acclaimed recruitment experts are based in Dubai.
This has gained traction in the job market of the UAE over the years. Most of such recruiting companies have experienced appointing for several industries.
So, if you someone looking for the most suitable IT recruitment firm to start their job career, then here we brought the names of a few of the most desirable IT recruitment companies that will help you in finding the best job for job seekers.
Usually, you can search several IT recruitment's agencies in UAE. But, due to certain bad agencies, this is becoming very difficult to locate the right agency for a good job posting and recruitment. Nowadays, the trend of IT recruitment companies to figure out the most suitable job possibilities abroad is rapidly growing.
The lack of data and knowledge about the best firm cause you to bad career. So, in order to select the right career track, you should work towards your good career while selecting the best IT recruitment companies in UAE.
Here is List of Best IT Recruitment Companies in UAE: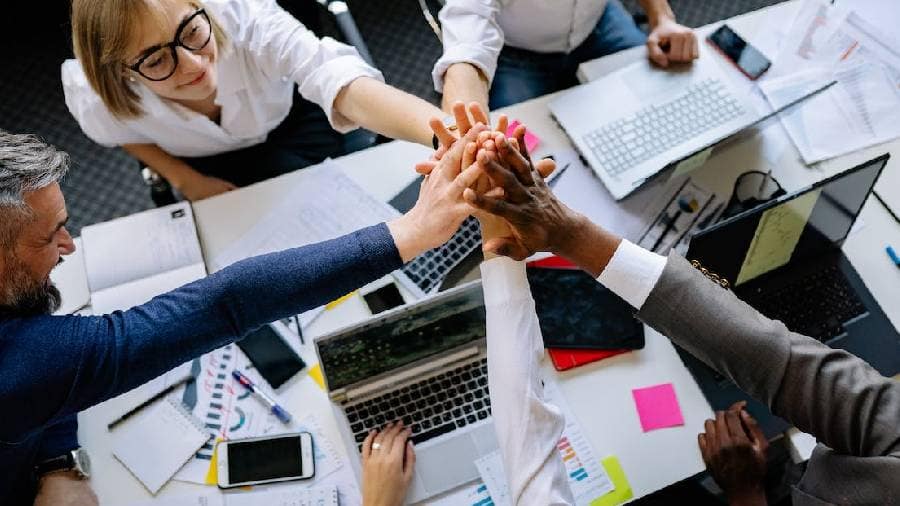 1. Staff Connect
Staff Connect is one of the leading IT recruitment companies in UAE that assist employers to find, develop, recruit, and appointing the best talent. They give solutions that are local, international, effective, and strategic.
They are pleased to have many of the most prestigious businesses and decision-makers from the public and private industries across the MENA regions.

Being amongst the best IT recruitment companies UAE throughout the sector, they understand the significance of having expertly qualified and trained Staff. Their extensive experienced team of experts is available hourly to help with the requirements of the clients.
They are able to figure out how to manage business rapports to make sure that the businesses grow beneficially of the clients.
2. AIQU
AIQU connects future-ready technology experts with forward-looking organizations. They assist businesses to serve great effect and amazing technology projects by utilizing their unmatched international sourcing capabilities to allure diverse talent within the sector.

AIQU's quick and great responsive staff maintenance procedures are designed to give your most precious assets, "The people", a seamless experience.
3. Discovered
Discovered is an IT recruitment company in UAE that has established a mission to serve service, value, quality, and transparency advice to everyone. Many years on these major values are yet at the heart of everything they perform.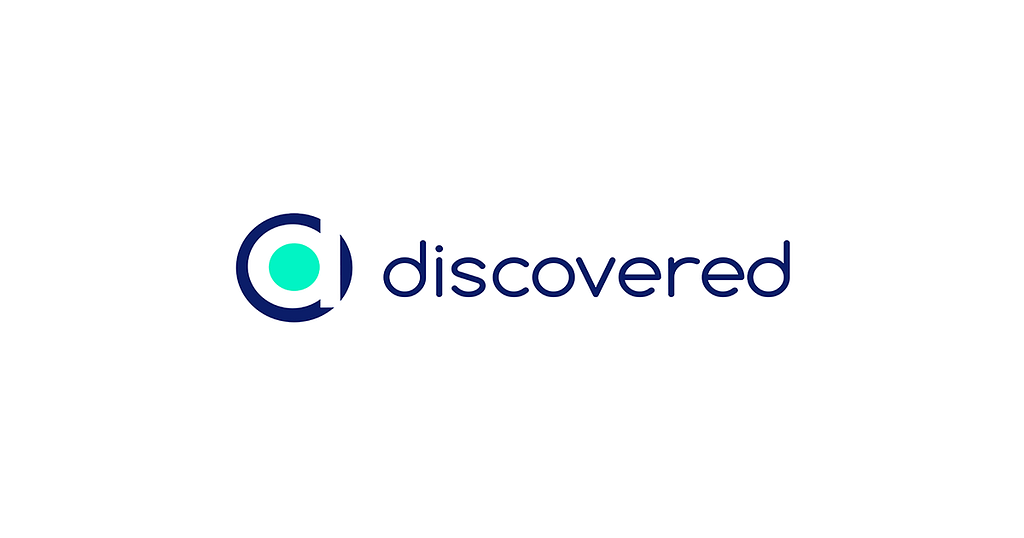 They are experts in giving contractor recruitment, HR, marketing, IT, and accountancy in the UAE working with SME's.
4. AMS International
AMS is an HR services provider in UAE with products that comprise IT recruitment, HR consultancy, staffing, payroll solutions, and sales personnel management. Their professionals are well versed, experienced, and enthusiastic about giving the best measurable and deliverable results.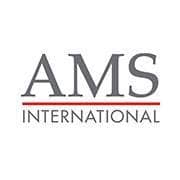 Each of these divisions has the benefit of proficient personnel and a wide range of activities to give clients HR solutions specially designed for their corporate culture with the sole objective of making their company framework affordable and efficient.
5. Inspire Selection
Inspire Selection is a leading IT recruitment consultant located in Dubai. Hiring recruitment professionals and professional search, they recruit for a broad spectrum of organizations in Dubai or the UAE.

They sustain long-term rapports with clients and candidates by giving dependable client service and a genuine recruitment passion.
6. WeSource
WeSource is a one-stop-shop for all kinds of HR needs of the clients. They are HR consultancy with in-depth experience in the market of the United Arab Emirates.
There are here to understand clients' needs be temporary staffing, outsourcing, payroll, talent acquisition, and consulting services and give the best non-biased solutions across the market, tailor-made specifically for the clients.

They partner with the organization to give the on-demand solution that assists them to decrease charges, enhancing productivity, and securing time.
7. Plus Point Staffing Contractors
Plus Point Staffing Contractors are the leading visa outsourcing and staffing firms throughout the United Arab Emirates. This is their goal to excel in their work and give wide staffing and recruitment solutions with visa outsourcing to their candidates.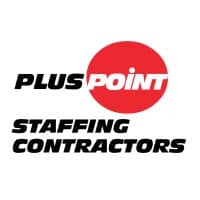 Their team comprises enthusiastic and young professionals who trust in going the additional mile to give the most suitable solutions to the clients. Having been a part of the outsourcing industry for a long time and skills to access the requirements of their clients.
8. JAMS
JAMS HR solutions have become the leader across the United Arab Emirates for maintaining IT and HR solutions. They trust that matching genuine people to genuine jobs can turn the lives of people along with the organizations in which they perform.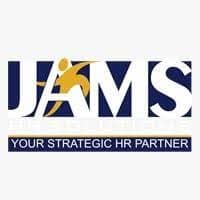 Depending on the foundation, they have built a strong suite of HR outsourcing services, created to bridge the gap between their candidates and clients.
9. Ultimate HR Solutions
Ultimate HR Solutions is an HR services and IT recruitment service provider around the United Arab Emirates. The firm has developed rapidly over the past 20 years, covering the full spectrum of Human Resource solutions for the clients.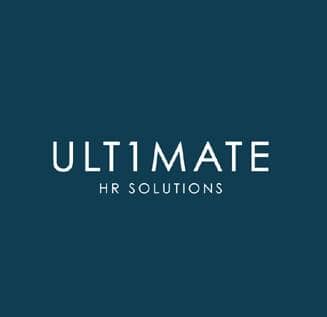 Overseeing the whole HR functions from employee outsourcing, talent acquisition, temporary staffing, contract staffing to payroll, visa solutions, and more.
10. Robert Half
Robert Half has a history of linking possibilities in large companies with greatly proficient job seekers.
Strengthened by the brand strength, their people, professional business model, technology, they locate exciting and meaningful jobs for the clients and give the customer access to the exclusive talent they require to assist increase their businesses.

They pioneered the concept of professional talent solution almost 70 years ago, and as the requirements of businesses have evolved, hence they have.
Also check, IT Staffing Agencies in Dubai