Dubai, the land of opportunities, is one of the most sought-after destinations for job seekers worldwide. With its growing economy, tax-free income, and luxurious lifestyle, Dubai offers an array of job opportunities for both nationals and expatriates.
If you're on a visit visa to Dubai and searching for a job, the top employment agency in UAE can assist you. Here are seven tips that can help you secure your dream job.
Whether you're a fresh graduate or an experienced professional, Dubai's job market caters to diverse industries, including finance, healthcare, engineering, tourism, and many more.
With the right approach and preparation, job hunting in Dubai on a visit visa can be a fruitful and rewarding experience.
Here Are The Top Tips For Job Hunting In Dubai:
1. Research The Market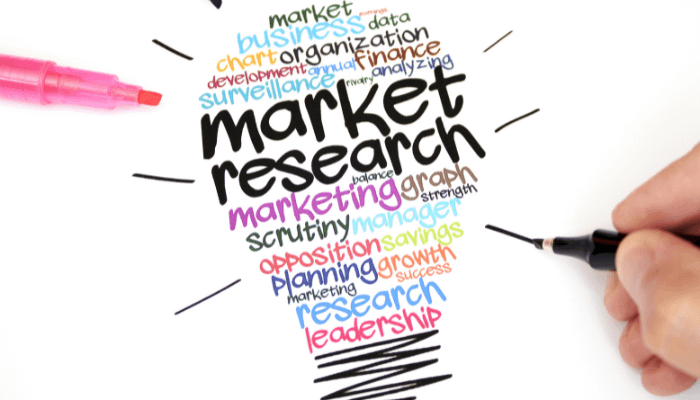 The first step towards finding a job in Dubai is to research the market. It would help if you familiarized yourself with the job market and the top employment agencies in Dubai.
There are the finest employment agencies in Dubai that can assist you in the best possible way.
2. Update Your CV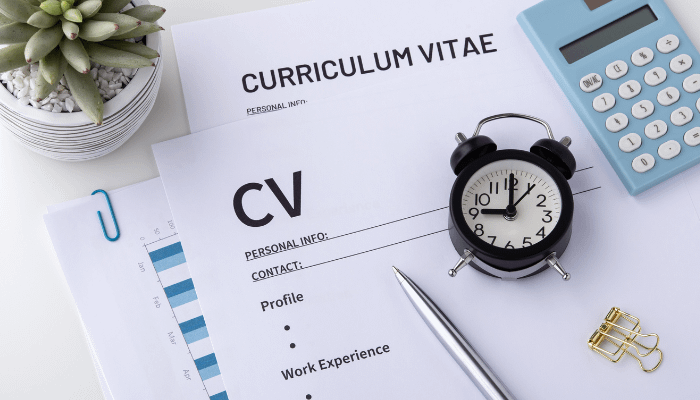 A well-crafted CV is an essential tool in job hunting. You must tailor your CV to the job you're applying for and highlight your relevant experience, education, and skills.
Make sure your CV is updated and includes a professional profile picture.
3. Network, Network, Network
Networking is crucial in Dubai's job market. Attend job fairs, industry events, and seminars to meet potential employers and industry professionals.
Connect with professionals in your field through LinkedIn, and don't hesitate to ask for advice or referrals.
4. Use Job Portals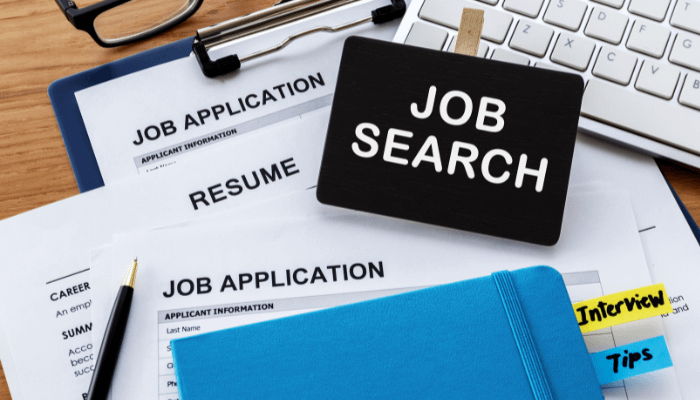 Job portals are a great way to search for jobs in Dubai. Make full use of these portals to complete your search. Upload your updated CV and browse through the job listings to apply for jobs that match your skills and qualifications.
5. Be Open To Internships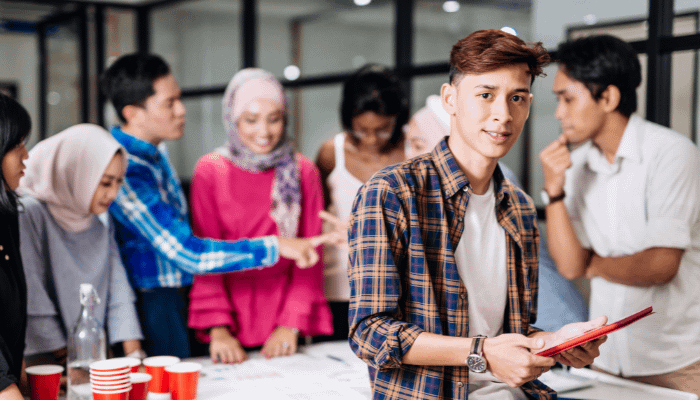 Internships are an excellent way to gain experience in Dubai's job market. They offer valuable insights into the industry and allow you to learn from professionals. Some companies also offer paid internships that can lead to a full-time jobs.
6. Be Patient And Persistent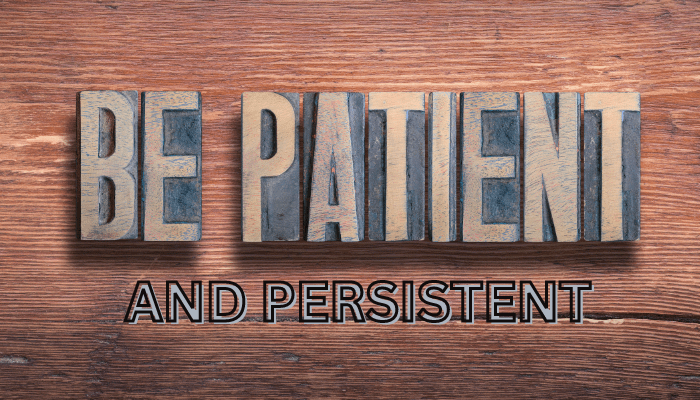 Job hunting can be a challenging process, and it's essential to be patient and persistent. Keep applying for jobs and attending interviews, and don't be discouraged by rejection.
Use the feedback to improve your interview skills and tailor your CV to the job you're applying for.
7. Indicate Availability For An Interview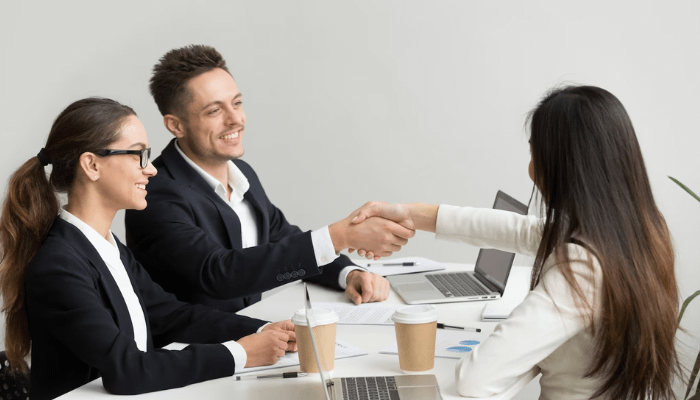 It's important to indicate your availability for an interview in your cover letter and resume. Make sure to provide your local contact details, such as your phone number and email address, so that employers can easily get in touch with you.
Also, be flexible with your schedule and ready to attend interviews at short notice to increase your chances of landing a job.
Conclusion
Dubai's job market offers a wealth of opportunities for job seekers. By following these tips and partnering with a top employment agency in Dubai, you can improve your chances of landing your dream job.
Remember to research the market, update your CV, network, use job portals, be open to internships, be patient and persistent, and indicate availability for an interview. Good luck!