In this technical world, businesses of all sizes and industries are relying heavily on technology to streamline operations, enhance customer experience, and drive growth. However, managing technology infrastructure, networks, and security can be a tedious task, particularly for small and medium-sized businesses (SMBs) with limited resources and expertise. This is where managed IT services come in.
In this blog, we'll discuss why your business needs managed IT services.
What Are Managed IT Services?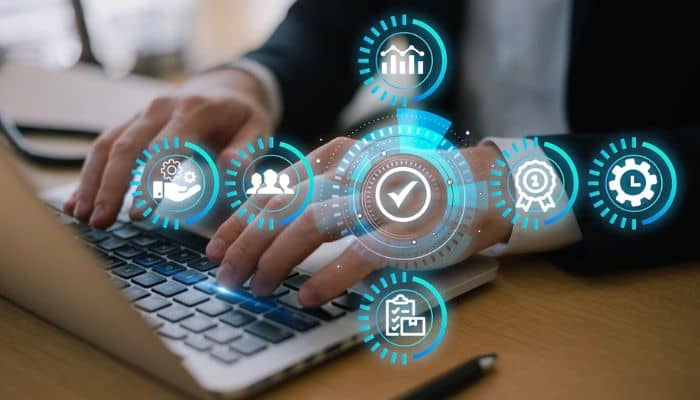 Managed IT services refer to a third-party provider that manages and maintains a company's IT infrastructure and systems. This includes servers, networks, storage, software, security, and more.
Managed IT services can be customized to fit a company's unique needs and can be provided on-site or remotely.
Here Know Why You Need Managed IT Services for Your Business:
1. Cost Savings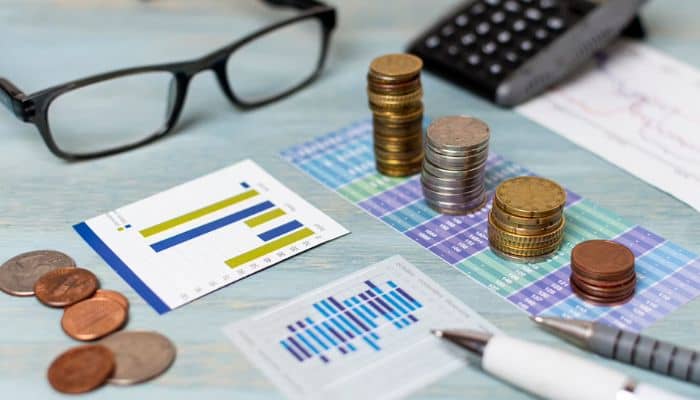 One of the most influential edges of IT managed services is cost savings. Managed service providers (MSPs) offer a subscription-based model that lets businesses spend just what they need.
This means that SMBs can avoid the high upfront costs of purchasing and maintaining their own IT equipment, as well as the costs associated with hiring and training an in-house IT team. MSPs also have the expertise to help businesses determine the most reasonable solutions for their exact needs.
2. Enhanced Security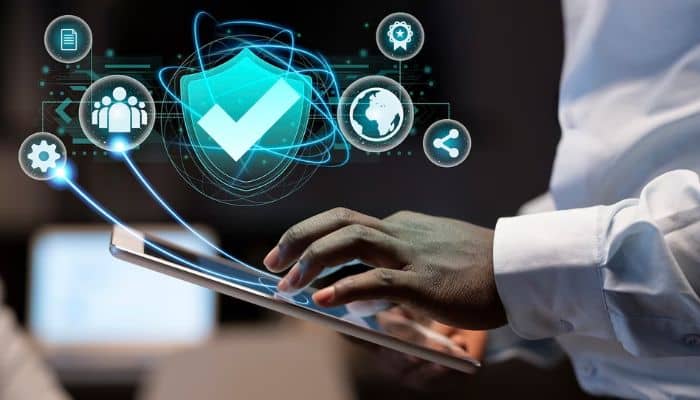 Data breaches and cyberattacks are becoming more common, and SMBs are often the most vulnerable targets. A managed IT service provider can offer enhanced security measures to protect your company's sensitive data and prevent unauthorized access.
MSPs can implement firewalls, antivirus software, intrusion detection systems, and other security measures to keep your network and systems safe. MSPs can also provide regular security assessments to determine possible exposures and recommend solutions to decrease hazards.
3. Improved Productivity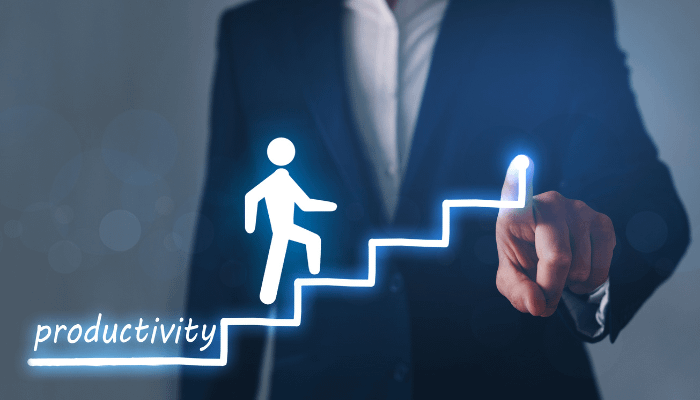 Managing IT infrastructure can be a time-consuming and complicated task that needs technological understanding and skills. By outsourcing IT management to an MSP, businesses can free up priceless time and aids to concentrate on their middle competencies.
MSPs can also provide proactive maintenance and support to assure that systems are operating seamlessly and efficiently. This can reduce downtime and improve employee productivity, which can have a favorable effect on the bottom line.
4. Scalability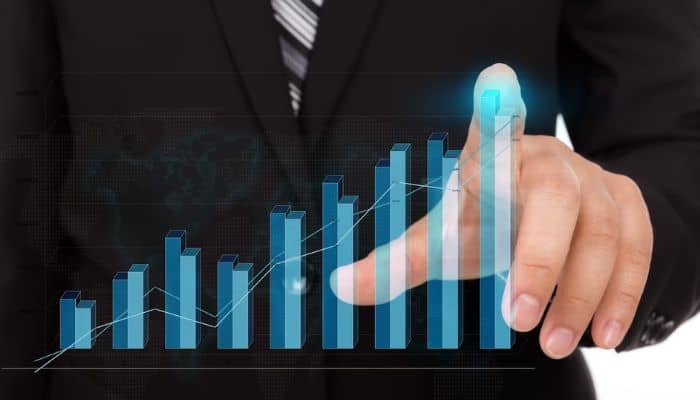 As businesses grow, their IT needs will also evolve. Managed IT support solutions can provide scalability to accommodate changing business requirements. MSPs can quickly add or remove services and equipment as needed, without the need for additional capital expenditures or long-term commitments.
This flexibility can help businesses stay agile and responsive to changing market conditions.
5. Access to Expertise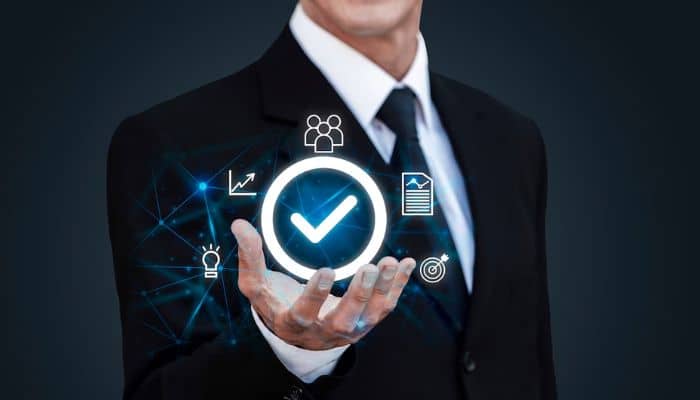 Technology is constantly evolving, and it can be challenging for businesses to maintain up with the most delinquent trends and most useful techniques. MSPs have the expertise to help businesses make informed decisions about their IT infrastructure and systems.
MSPs can provide advice on new technologies, software, and hardware that can help businesses stay competitive. MSPs can also deliver training and support to assure that employees are proficient in using new tools and systems.
6. 24/7 Support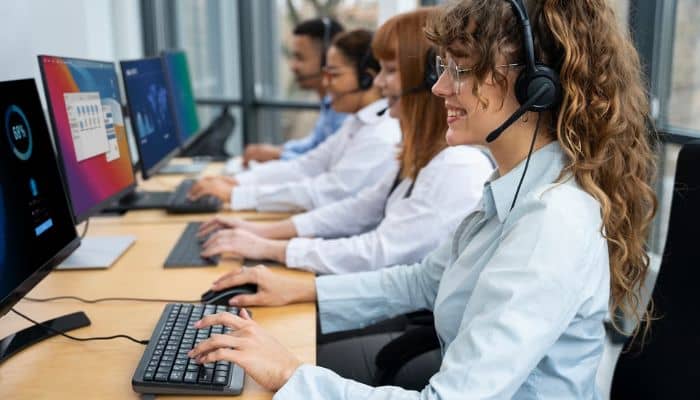 Technology issues can arise at any time, and downtime can be costly for businesses. Managed IT services can provide 24/7 support to ensure that issues are addressed promptly and efficiently.
MSPs can also provide remote monitoring and management to see and fix problems before they lead to downtime. This can minimize disruptions to business operations and confirm that systems are consistently available.
Conclusion
Managed IT services can provide numerous benefits to businesses of all sizes and industries. MSPs can help businesses save costs, enhance security, improve productivity, provide scalability, access expertise, and provide 24/7 support.
By outsourcing IT management to an MSP, businesses can focus on their core competencies and stay competitive in today's digital age. If you're thinking of IT managed services for your business, it's essential to choose a respected provider that can customize solutions to fit your specific needs.