In outsourcing, an organization hires an independent HR agency outside its firm to fulfill their HR needs and needs based on an agreed price. Companies are realizing the advantages of outsourcing HR.
Cost-effectiveness was previously the primary factor for employee outsourcing companies in Dubai. Outsourcing is now seen as a strategic corporate decision with many significant benefits.
Outsourcing companies in UAE spend their time doing administrative work for employers. They need extra help to run their internal business functions. Complying with a company's regulations is a difficult task. This is why companies tend to hire HR outsourcing services in UAE.
Here Know the Best Outsourcing Companies in Dubai:
1. Staff Connect
Staff Connect is one of the most prominent outsourcing companies Dubai. Our deep knowledge of local culture, legal framework, and global source strength give it an edge. With complete transparency, dedication, and commitment they offer custom solutions to our clients.
Staff Connect manages everything, from finding the right candidates to managing visas and other legalities for a smooth onboarding.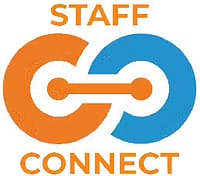 The company also offers payroll management services, which take care of all administrative problems. This saves clients time and increases productivity. Staff Connect's superior service and operational efficiency have been recognized by clients.
2. Parker Connect Consultants
Parker Connect Consultants, a reputable Dubai recruitment agency, can help you simplify your job-hunting process. We provide the highest quality services such as Executive Search, Recruitment, and Management Consultancy.
Based in Dubai, they specialize in Recruitment and Management Consultancy for the Middle East.

They are dedicated to helping you find the right candidate. You can find the best international candidates in Dubai by hiring the best recruitment agencies.
3. Peergrowth
Peergrowth is a top Dubai executive search firm. Peergrowth recognizes the difficult situations its clients face when filling vacancies. We offer a satisfactory option for those applicants who are unsure. The company strives to make the entire process more human and find genuine candidates for clients.

PeerGrowth is committed to providing the best executive candidates and complete client satisfaction. There is always an opportunity to work with any company or firm.
The main reason they do this is to always provide quality and responsible background candidates to any client or firm to maintain good relations with them.
4. Mindfield Resources
Mindfield works with some of the most innovative organizations around the globe to identify and position top talent. Talent that is passionate about their field, knowledgeable in leadership, and culturally savvy.
Human Capital is the most important asset of any company. Talent acquisition is about building a talent pool that is aligned with our overall business strategy, creating value for clients.

Their talent in recruitment stems from their ability to tap global talent through our networks and a qualitative database of more than a hundred thousand potentials that they have cultivated over the years.
5. Recruits Management Consultancy
One of the most prominent outsource companies in Dubai. Recruits Management Consultancy was founded in 2005 to meet the demand for qualified, affordable staffing. We also offer management expertise that is more easily accessible to our clients in selected markets.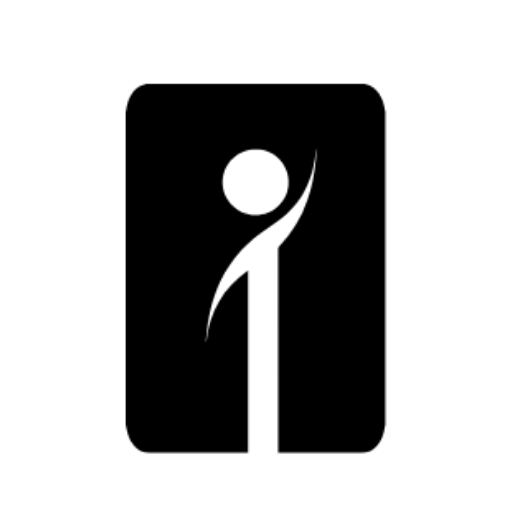 A leading provider of recruitment services in Dubai and UAE, RMC Recruitment Management Consulting offers cutting-edge solutions for individuals and businesses in a rapidly changing world. RMC has the resources and experience to help you find the best candidates.
6. HRSG Online Recruitment Company
HRSG is a global group of companies that offer business solutions. The company has partnered with some of the most prominent multinational corporations, including Nestle and Samsung. They also work with non-profit organizations like the British Council and Aman Foundation.

They provide their partners and clients with the most valuable resource they have, their people. HRSG is a partner in optimizing your business and the performance of your employees.
7. Ultrabot Innovations
Ultrabot Innovations is an umbrella group of companies. It holds a large share in many startups like Roent and Pinvestor. It is active and focused on IT Solutions. This includes web and app development, staffing, and recruitment.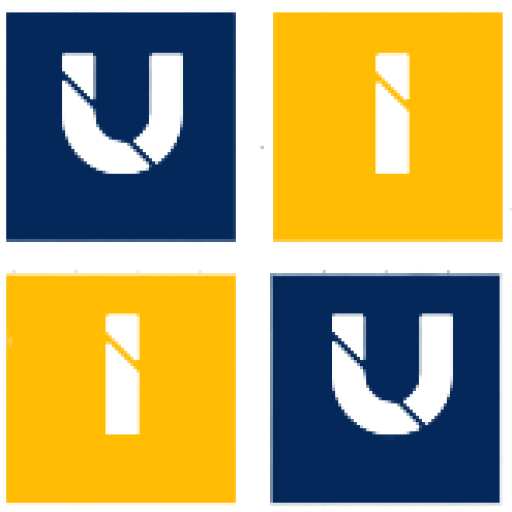 Ultrabot Recruitment's vision is to provide seamless services to clients and bridge the gap between candidate and company. Ultrabot recruits the best candidates. Ultrabot is committed to finding the best candidates to work in a fun and loving environment where they can grow.
8. Rehoboth Recruiters
Rehoboth Recruiters, a boutique talent acquisition and talent management firm, specializes in the hospitality industry for Africa and UAE. We offer training and staffing solutions that are both practical and cost-effective, as well as our business experience.

They are known for being the best at talent acquisition in hospitality. They are the best source for people who love the hospitality industry.
The company's senior management team has more than ten years of experience in recruiting qualified candidates for five-star hotels across Africa and the UAE.
9. Connect Resource LLC
Connect Resources, the UAE's top Recruitment and Staffing Agency in Dubai is an official alliance with Randstad. Our clients in the Middle East can rely on them for top-notch HR consulting and staffing solutions.

They have the unparalleled industry knowledge and offer a sophisticated consultative approach to job seekers and partners.
10. Jams HR Solutions
JAMS HR has seen rapid growth over the past 17 years. They are a pioneer in the exciting field of HR consulting and solutions. They are now one of the most trusted names in the United Arab Emirates when it comes to strategic human resources training and manpower solutions.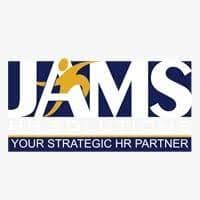 They have gained recognition quickly and won plaudits from many customers in a variety of competitive segments, including oil and gas and technology.
Also Read: IT Consulting Companies In Dubai