Today's competitive business landscape challenges businesses with ever-developing product lifecycle components like decreasing product growth time, increasing expectations on quality, making procedures optimization, and planning cost constraints. The growing demand to enrich the utilizer experience places greater emphasis on amazing product engineering solutions.
The companies require an industry specialist to give the most suitable product engineering solutions to their respective clients. They require a product engineer partner who has a rich system of best-in-class products and who can give the required specialization in this region. Thankfully, when it comes to making beneficial products and leaving a legacy behind for years to come, having the right sector experience and technical specialization isn't a big hurdle.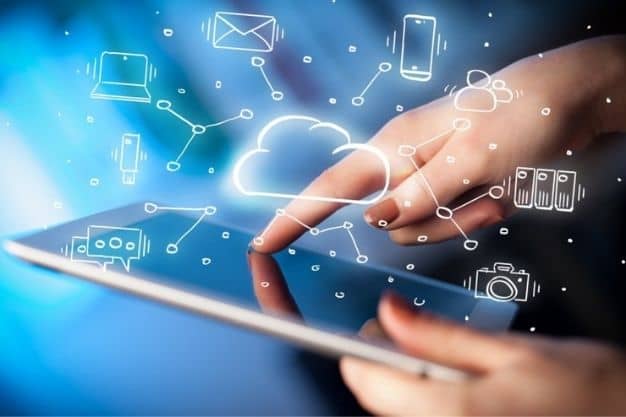 Hence, rather than trusting on in-house resources and talent, which needs great investment in time and money, the companies can yet leverage the specialization of product engineering service provides such as Staff Connect, who are helping technology-intensive companies in different industries every time it comes to leveraging new technologies to manufacture excellent products. A quick glance will reveal how Staff Connect can help clients locate the right technological solution for their requirements. We at Staff Connect have an understanding, encouraged, proficient, and committed team of experts to transfer your ideas from concept to reality.
In addition to leveraging skills, several companies are wondering for the perfect partner who would assist them to turn their legacy systems and maintain their main business strengths. It is a vital aspect for any company when it comes to working with Staff Connect. As purchasers continue to emphasize the current functionalities and features with fast turnaround times, businesses push for excellent quality and cost advantages from product creators. This has led to an entirely new engineering service by vendors such as Staff Connect, dedicated to rapidly launching a product to market.
With remarkable experience in the product engineering sector, Staff Connect provides engineering solutions to companies that wish to make optimum utilization of their possible sources. We have a definite product engineering methodology that minimizes post-deployment errors and reduces the costs of ownership. The customized product engineering solution given by Staff Connect has assisted in giving clients sophisticated products in different sectors. Our solutions also assist our clients to stay forward of competition by giving superior products at an affordable price.  
Staff Connect, we provide the product engineering solution is one of the most efficient available. We are reliable to provide cutting-edge product engineering solutions to our respective clients. We have earned the respect and trust of our customers as one of the most trusted product engineering service providers in Dubai from the appreciation and positive response from our clients.
Staff Connect acts as a strategic partner for product and solutions companies across the globe. We assist startups and companies gain quicker time-to-market and optimizing costs with innovative products and solutions. We assist you to think ahead with transaction-driven development policies and begin making real value. Register a call with our professionals to learn more about our product engineering solutions.