Working with placement consultants in recruitment agency is a common way for job hunters to make connections with organizations and get open posts. However, this is vital to utilize several strategies when hunting for a job, utilizing the services of a placement consultant can connect you with a huge network of experts that are hiring in your sector.
You can think of working with a consultant when you are curious about a specific corporation, interested in a market, or trying to extend the access of your job Tips to Choose the Right Recruitment Agency in Dubai applications. In this blog, we will find the ways to choose the right recruitment agency that suits your requirements and how to consider their capability of advancing your career.
What Is A Recruitment Agency?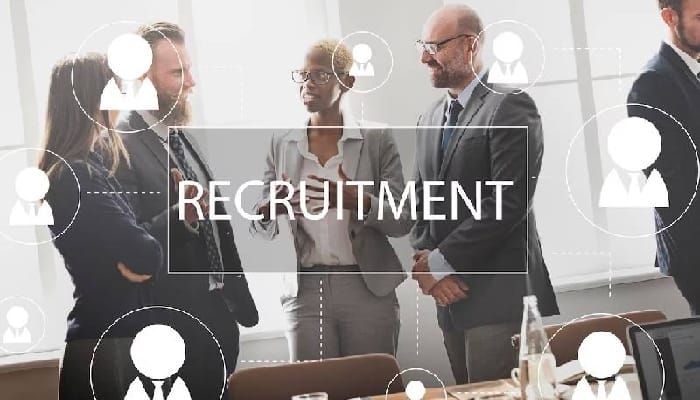 Prior to anything else, let us align ourselves first with what we mean by a recruitment agency or IT recruitment agency. Shortly, this is a company that works as a medium between employees and employers.
They are outside recruiters that act with different corporations and businesses to assist them source, screening, and successfully appointing suitable candidates for the corporation and, of course, for the post.
They are ideal to make connections, particularly if your in-house recruiters are occupied and do not have the time to buy the best skills. It's a great method to do as such agencies do their best in hunting the appropriate candidates for the company and the right jobs for hunters.
After all, they just get the commission once their suggested opportunity is onboarded. It permits you to avoid bad job postings.
Here Know The Ways To Choose The Right Recruitment Agency In Dubai: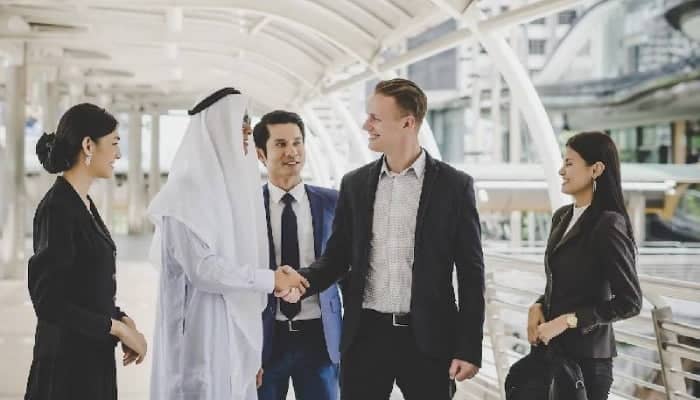 Throughout the job hunt, you would likely come into connection with a broad array of recruitment companies.
When choosing the recruitment firm, consider the attributes that are vital to you and your specific job hunt. The appropriate recruitment company for you would perfectly become a consistent resource for new possibilities in your career.
Your recruitment agency must present interest in your targets and those of the corporation they act for.
1. Narrow Down Your Search On Those That Fit Your Criteria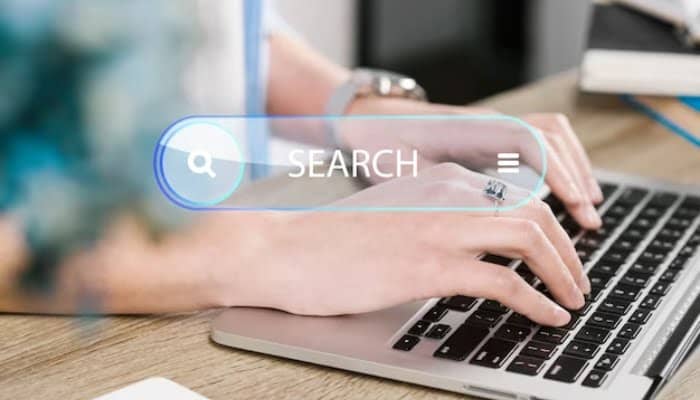 It's arguably the very crucial move of all and will assist you in the succeeding parts later on. First of all, what kind of recruitment do you require? If this is a technical or software worker, then the IT consulting companies are the right choice.
In case you are in search of a full-time job, then the conventional recruiting company is what you must hunt for.
You need to keep in mind that there are niche firms, as well. As opposed to general ones, this placement consultant has the edge to find the great corporations that are searching for hiring proficient candidates.
As they comprehend the talent gaps in the market and assist fill posts quicker by giving candidates the most suitable for such specialty roles.
2. Research The Recruiter's Network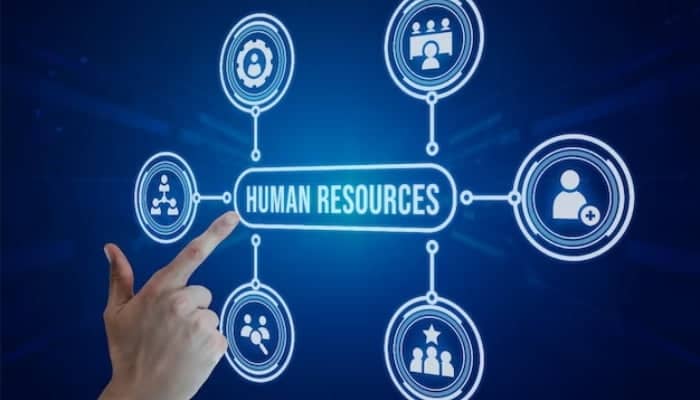 By utilizing social media and job websites, you can usually get a better idea of your probable consultant's connections. In case you're working with the recruitment company, ask which corporations they have as customers.
A better recruiter would have a huge connection with human resources experts that they daily connect with about job offerings.
3. Seek Out Testimonials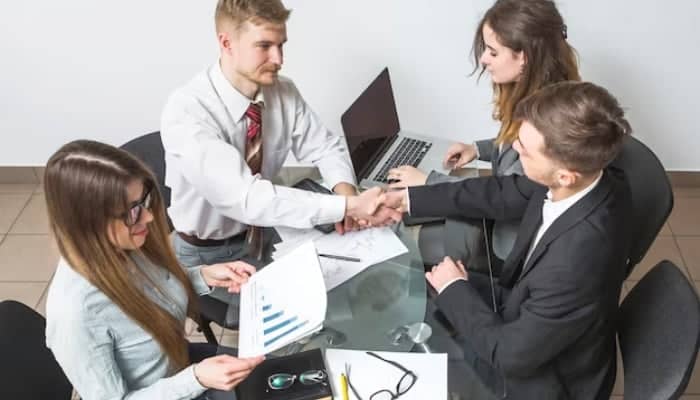 Ask others in your sector about their experience with different recruiting companies. A recruiting firm with a long history of successful placements is more likely to be a wealth to your job hunt than one that has contacted from firm to firm.
4. Consider Their Specialty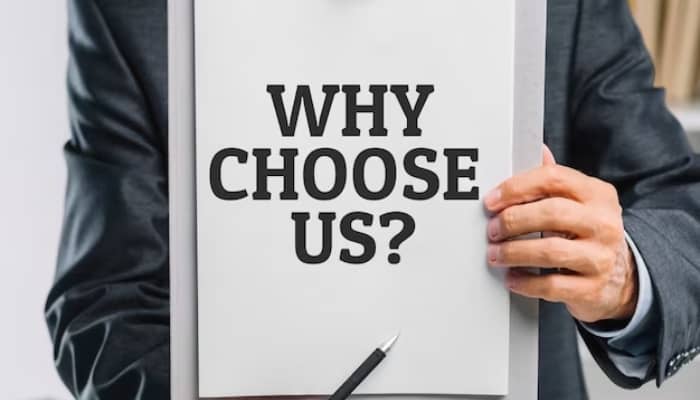 However, certain placement consultants act in several industries, you can wish to select a recruiter that professional in your sector. Placement consultants can specialize in a specific industry or a specific level of talent, like IT professionals.
A placement consultant within a specialty is more likely to be qualified for the needs of a job and the kind of applicant who will excel in that post.
5. Narrow Your Options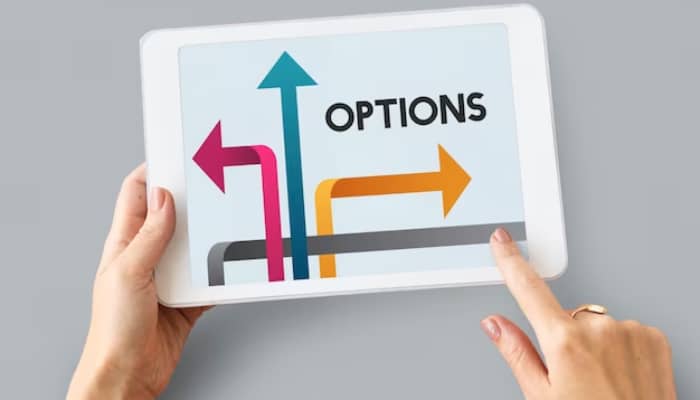 Though you can be tempted to work with many distinct IT recruiters or IT consulting companies, devoting your time to one dedicated recruitment company is a more virtual strategy.
As several recruitment companies work for the same corporations, an application that is sent out to each obtainable consultant can just be lost or ignored. By forming a robust bond with a consultant, you can be confident in their dedication to searching for a great job for you.
How Does A Recruitment Agency Work?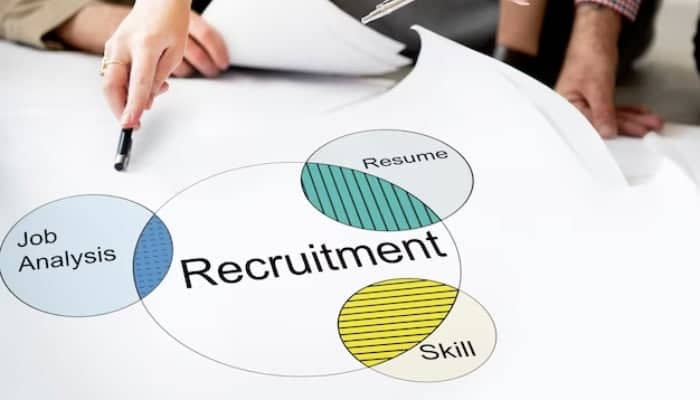 A recruitment agency or an IT recruitment agency is to get the right job for your and the professional candidate for companies, as quick as possible. Most companies are able to do this as they have formed large connections of greatly eligible experts in the relevant sectors they cover.
Recruitment firms are usually fully furnished with the best equipment, know what tempts passive job hunters to make applications for posts, and have existing connections with experts in your sector. Once they have got a new job for you, they prepare you for the interview as well. Once you have got your suitable job then make the payment of a recruiter.