These days, getting a job faster is a tough task. People get a minimum of 60 days to get a good job. It is crucial for candidates to increase their resources by recruitment agency to find suitable career opportunities and get a good job as soon as possible. On the other side, enterprises also face the crisis of uncovering an eligible candidate for their work.
So a requirement agency helps both, it works as a mediator between a business and a job hunter. If you think you are eligible for a vacancy, you do well to work with the Staff Connect Recruitment Agency, as having an accessory party advertising you to forthcoming employers is admirably beneficial.
What Is A Recruitment Agency?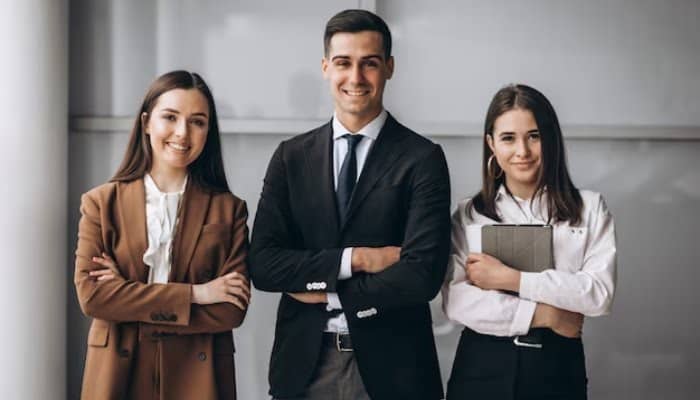 A requirement agency is occupied by an employee or customer to find suitable candidates to fulfill their vacancies. Based on the transient, job description, and requirements delivered by the clients, the recruitment agency will search for the best and most suitable candidate to fill the vacant position.
We simply say that a requirement agency is to work as a mediator between a company and a job seeker. So if you run any company or want a qualified candidate and a qualified person who wants a good job then you connect with a recruitment agency to help you to find a good job. But before choosing a recruitment agency, you have to consider some factors that help you to find a well-settled requirement agency.
5 Considerations Before Selecting A Recruitment Agency:
1. Industry Or Professional Specialisation
The first thing to consider is when you select a recruitment agency. Many top-qualified employees usually work with recruitment agencies that are proficients in their field. For example, there are many industries that hire specifically for oil and gas companies, or the healthcare industry. So if you want a good or high-position job in your field then work with a specific recruitment agency that specializes in your field.
They create an existing relationship with your special industry members that could be beneficial for you. These types of recruitment agencies also know the advantages and overthrow of working with most companies in your industry of selecting and also help you to make big decisions that affect your career and future. Along with this, they also know your work and specialty so they can easily describe the company.
2. Your Company's Manpower Requirement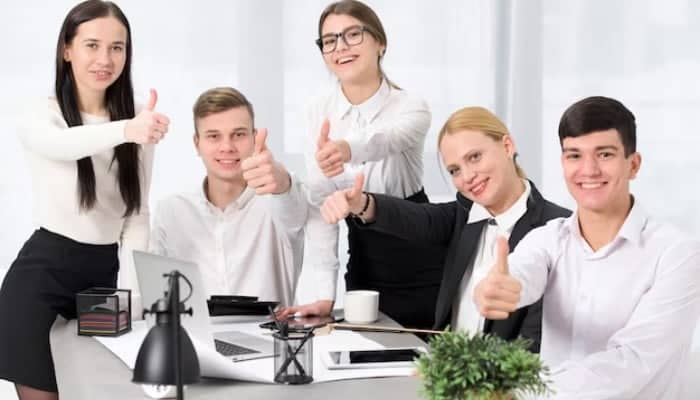 Organizing a thorough recruitment analysis is necessary, before selecting a recruitment agency with your manpower needs. You must magnify the category of employee or candidate you search, like permanent, transient, or contract workers.
Moreover, select and recite the types of workers who would not only be a perfect match for your company but also your enterprise's future. When you understand all these requirements, it will be easy for you to select a requirement agency that perfectly fills your needs.
3. The Payment Process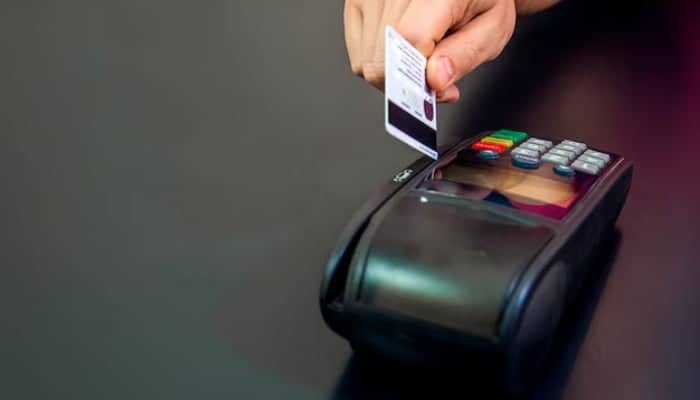 This is also an important factor to consider before working with any requirement agency, the payment process should always be remembered in advance before selecting a recruitment agency. Many recruitment agencies' fees depend on the percentage of the employee's annual salary, or many others charge a retainer fee instead.
Before understanding their indemnification, it is important to know that if the employee they engage, does not fulfill your work needs or decides to leave your company before the end of a specified period. What do you do in this situation? So before working with an agency, discuss all of the aforesaid factors.
4. Training Methodology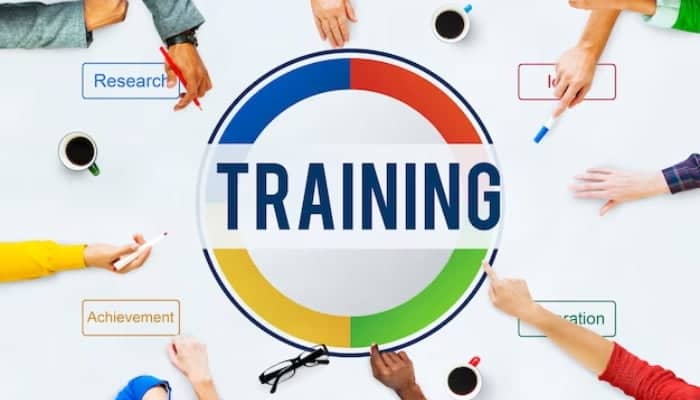 Most companies that work with recruitment agencies want that agency to also deliver a candidate's training. But not all recruitment agencies deliver candidate training and if few agencies offer this service then they charge additional fees for this. So if you want an agency to deliver a trained employee for your company, then talk about this in advance.
Explicate the training process, whether they are trained the employees you engaged or you are expending extra money for this service. It's important to know what type of training they will deliver, whether it will be advantageous to shape the employee for the position, how it will be useful for your company, and what they do during the internship so you can qualify an individual for the job.
5. Checking References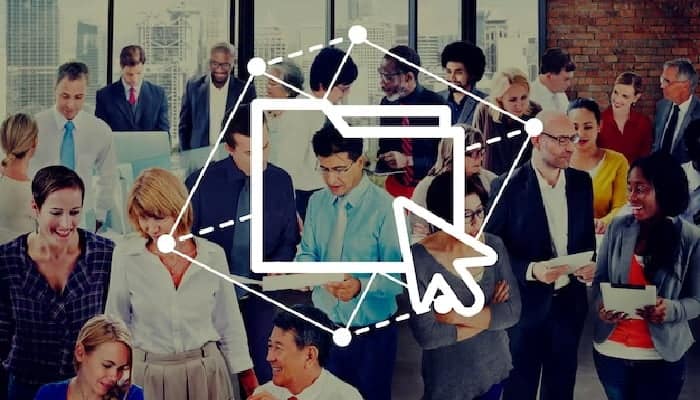 Reference plays a vital role in the recruitment procedure. They help in settling the candidate's capability. Before you select a recruitment agency, you must discuss that it will contact candidate references as part of the screening process. You have to ask how and where they plan to search the references, before recruiting the agency.
If you plan to hire a workforce internationally, Staff Connect can help you. Staff Connect is a well-settled recruitment agency that delivers clients in the UAE. Staff Connect Recruitment Services has delivered many industry-qualified candidates that perfectly fit your company.