If you're an entrepreneur looking for fresh talent, or a candidate who is looking for the next major career step, at Staff Connect we offer specialists in recruitment and sourcing services for temporary, permanent, and contract-to-hire jobs.
Staff Connect recruitment services connect the way between job demand and available talent in cities and across continents. Our end-to-end solutions are used by a diverse range of companies, from ambitious start-ups to the most innovative multinationals.
Staff Connect provides the finest contract staffing solutions in the UAE. Whatever your requirements in any field of IT or other departments we will be pleased to satisfy your requirements by bringing in the most highly skilled professional.
Find the best candidates using our staffing solutions we are here to assist you. Our core service was continuously improved over the past decade, with a view to offering top IT staffing and Recruitment solutions that can be used to cater for technological advances to the newest niche.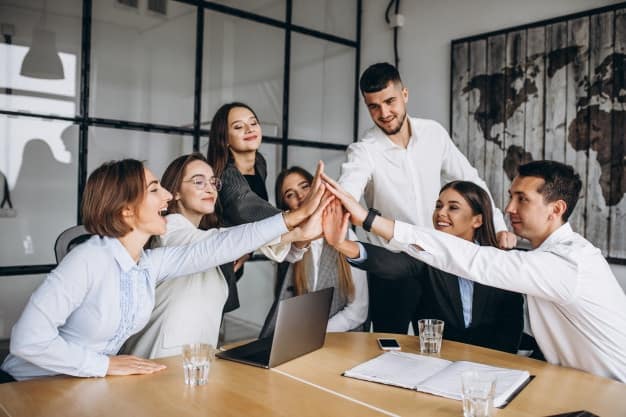 Businesses do not have to be constrained by geographical boundaries and can connect with talent from across continents and cities. There is a developing demand for remote talent and making use of the global network of talent that spans all over the world.
Thanks to AI-powered technology, we are able to sort through the multitude of appropriate resumes quickly, and then organize an easy selection process and joining procedure, and once onboarded, the online timesheets will keep track of your remote worker's attendance. Remote 360 includes the application of the top monitoring software for remote workers, which assures smooth project execution.
Staff Connect's staffing services bridge the gap between the demand for jobs and the talent that is available across continents and cities. Get in touch with us now to build a flexible and high-impact remote working team.
Employing remote workers has many advantages. You can cut down on capital expenses as well as gain access to the world's best talent. You can also monitor the performance of your remote team and have an open workforce.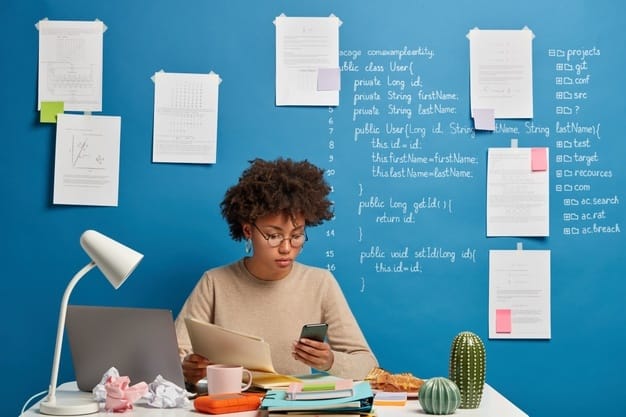 With our permanent hire solution, we offer a quick, efficient, cost-effective, and responsive service that draws the top worldwide talent for the job.
We promote a robust candidate network which lets us maintain an extensive global pool of top well-screened talent, and continue to draw the best candidates with targeted advertising campaigns. By taking proactive steps to manage the hiring process prior to, during, and after placing, we will make sure that you have a smooth and efficient integration into your team.
One of the more reliable recognized, respected, and committed overseas recruitment agencies, Staff Connect takes care of the requirements of employers and employees with enthusiasm, determination, and dedication. Employ us to obtain top-quality and reliable recruiting solutions within the UAE.
Staff Connects is a leading provider of technical staff in the UAE. With a wealth of industry experience in permanent recruiting, our recruiters are proficient in finding the perfect candidate for your company with a precise set of skills and an excellent attitude too.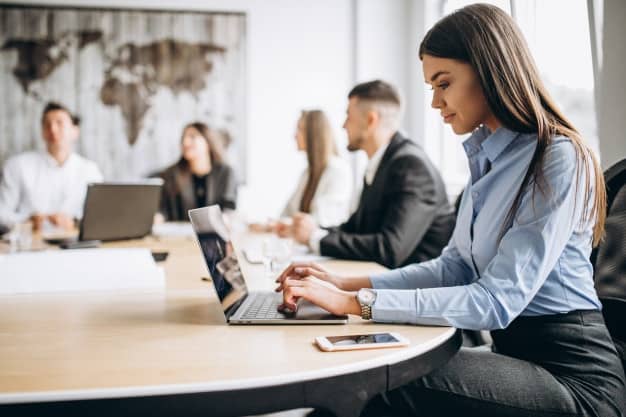 Offering short-to medium-length resources on a contract basis is a tried and efficient method of increasing efficiency and productivity while making sure that overheads are kept at a minimum, and offering the opportunity to explore both the applicant and the client.
Our visa, recruitment, and payroll services allow you to find immediate staffing issues while watching the applicant over a set contract time period, determining compatibility and capability before any permanent hire selection is taken.
Staff Connect Recruitment agency provides an efficient and secure recruitment service in the UAE which allows you to recruit contractual employees who will be employed on the Staff Connect visa. Staff Connect's staffing services are supported by 24×7 assistance for employees who are contracted and allows quick resolution of any issues.
There is an extensive range of options that make up an integrated portfolio of professional services and solutions which are provided by our manpower recruitment company. We have a team of specialists with a strong network to find the most suitable talent to meet your recruitment requirements.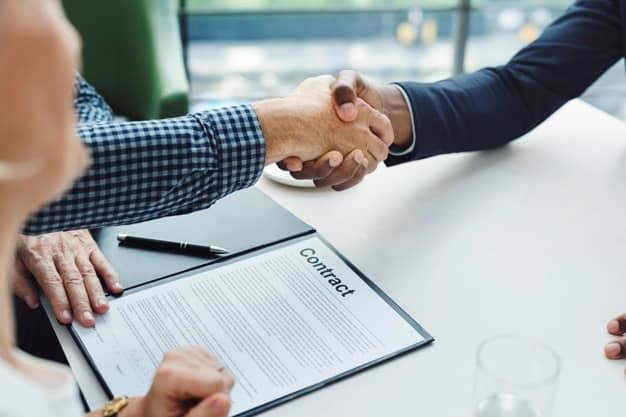 No matter if you have headcount limits set in place, or require help on a particular project, we can give an appropriate temporary solution from our vast network of highly skilled professionals.
Staff Connect is a leading consultant in recruitment UAE to meet all of your temporary needs for staffing in Dubai and across all across the Middle East. We will ensure that your organization or company gets the top available talent right away to fill your temporary positions.
For those who apply, it's a chance to display your skills and gain exposure to different work environments creating a powerful CV during the process. Staff Connect is a company that handles all recruitment processes. Staff Connect we handle all the recruitment visas, contracts pay, payroll, and administrative processes for contracts with our network of experts.
We offer flexible recruitment processes without the need for a minimum term for replacement. We allow flexibility and variability of cost. Our hiring procedures and short-term replacement times are fast and efficient. This is accomplished through our sophisticated matching system.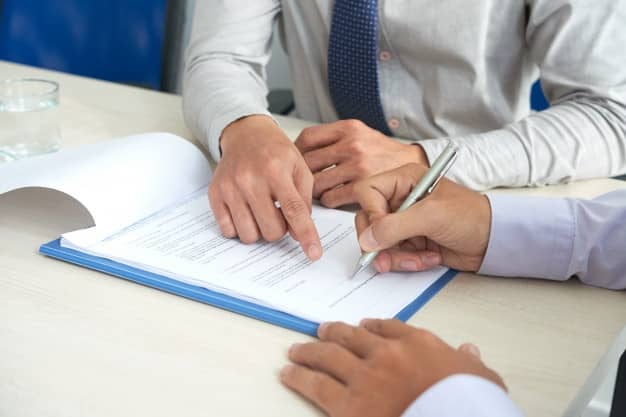 Rebadging refers to the process of moving employees from one company to the next. Particularly, companies sign agreements with vendors who provide services in order to recruit employees that the original company wants to keep.
Put simply, you're altering the "badge" an employee wears when they transfer between companies. It is vital to remember that the rebadging process is independent of the M&A arrangement, even though aspects may have a similar structure to that of an asset purchase.
Starting with outsourcing, the strategy to boost margins or improve processes. These are the factors businesses are seeking when they start outsourcing. In this regard from the outsourcing perspective there are a few things to be taken into consideration:
Does the vendor able to ramp up resources? and
After the process has been outsourced what should I do with the employees?
When you consider the above, rebadging is an ideal choice for the company. A few advantages of rebadging the company that originally started it are that it doesn't require cutting people off, and personnel already understand how to perform the job and are familiar with the procedures involved.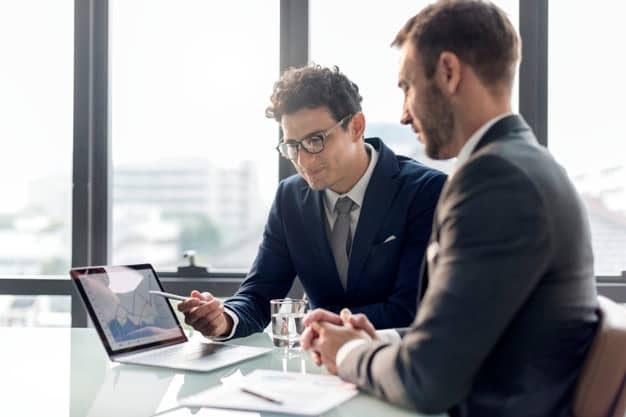 Based on the type of business, freelance work practices depends and have evolved over time. A freelancer might need to sign a contract with clients in certain industries, such as consulting. In writing or journalism, freelancers can be paid for their work or jobs "on spec" to build their reputations or establish a relationship with an organization. Some freelancers can give written estimates of work and ask for deposits from their clients.
The cost of freelance work depends on the type of industry, skills, or experience, as well as the location. The freelancers can charge per hour, day, or per piece or on a per-project basis. Instead of a fixed rate or fee, some freelancers have opted for the value-based pricing model that is based on the perceived worth of the work for the client. Customized payment arrangements can be in advance or a percentage upfront after the completion.
For more complicated projects, contracts can establish a payment schedule with respect to milestones or results. One disadvantage of freelance work is that there's no guarantee of payment, and work is extremely uncertain.
To ensure the payment, many freelancers use internet-based payment services to safeguard themselves as well as deal with local clients who could be held accountable. We at Staff connect will help you to get the best freelance jobs easily without facing any trouble.