Automated security solutions to intricate manufacturing techniques, Software Engineers play an important role in providing actual solutions by coding software. Our software engineering services give you premier way to rising technologies through our large chain of industry partners. We incubate state-of-the-art to bring you seamless, and simple software. 
Software engineering can be described as software development, application development, and design or software application development or platform development, and is the development of an application or software. The phrase "software engineering" is used to describe the process of computer programming. This is the procedure in writing and maintaining source code. In a broad sense, it encompasses everything that happens between the design of the software and the final implementation that the program will produce. Our team for software development is located in Dubai and comprises business analysts database specialists, software architects testers, programmers, and even project management.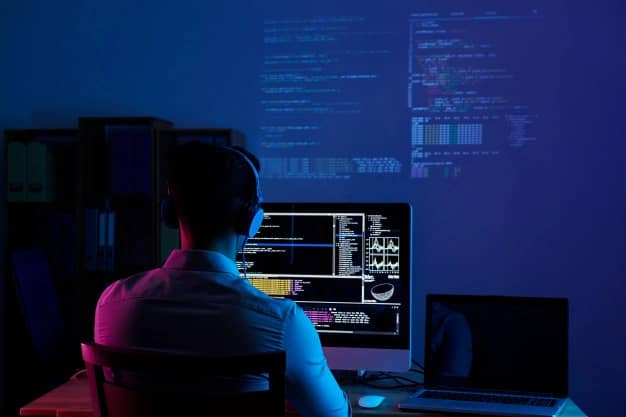 We are admired due to our extensive understanding of the business process, our quality consciousness and adherence to deadlines, and cost-effectiveness. In the past years, we've created software to support Business Intelligence, Investment Banking, Sales Force Automation, and many other areas.
Currently, the market is in need of tailored software solutions. Staff connects Software Engineering provides custom web solutions that meet your particular project requirements. Staff Connect is a top software engineering services provider with its headquarters in Dubai, UAE offering complete web-based solutions that are able to exceed customer expectations by offering superior software solutions. Staff Connect takes you from an idea to a smooth-running software suite that offers reliable and secure solutions for companies that need to expand.
Staff Connect's customized software development services in Dubai helps businesses in a variety of different ways. Our developers can design fully custom solutions with security features that make sure that you are protected by the latest technology of your software. It allows businesses to adapt the software to specific needs that arise in the world of business.
Staff Connect, which is the top Software Engineering service provider in Dubai, UAE utilizes the latest technology to deliver fast and reliable results that help grow the brands of our clients. We are proud to offer new ideas for work, reliability, and prompt delivery of our projects. We provide cost-effective and quality web-based solutions and software development solutions for small-sized and larger companies to improve their online presence. Our processes for software engineering ensure high-quality and our Agile practices are the primary distinguishing factor in our capabilities in product development.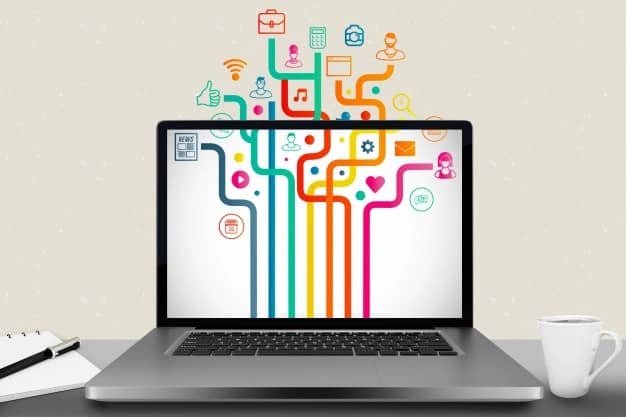 Staff Connect is always in line with the latest technology and trends and is committed to creating end-to-end solutions that increase the image of your company. Our commitment to innovation takes the reliability and scalability of the software we offer to the highest level, so you can concentrate on the core of your business. Leading service providers for software engineering top software engineering service providers Dubai, UAE, we offer professional-designed solutions and services to help promote increased productivity and improve ROI.