In today's fast-paced and competitive business environment, the need for top-notch talent has become increasingly vital for organizations. With the ever-evolving technological landscape, the hiring process can become a daunting task for companies.
That is where an IT recruitment agency in UAE like Staff Connect comes in, offering their expertise in sourcing, selecting, and recruiting the best candidates to fit your organization's needs.
In this blog, we will explain why Staff Connect is unlike any other temporary agency in the UAE.
The One-Stop Destination For IT Staffing in Dubai:
1. Unmatched Industry Experience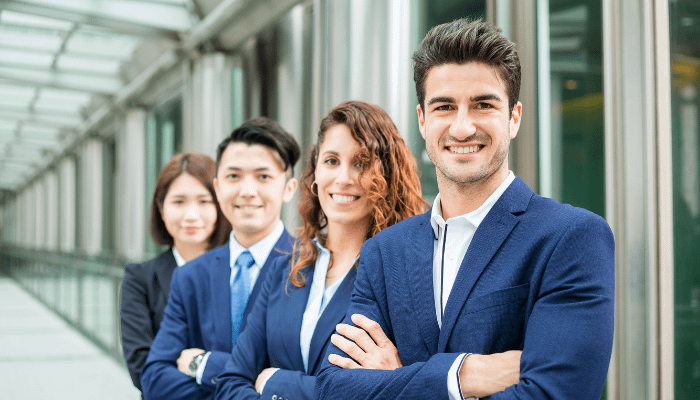 Staff Connect is a leading staffing company in Dubai that has been providing high-quality recruitment services for over a decade. Our team of seasoned professionals has extensive experience in the staffing industry and a thorough understanding of the UAE's job market.
We have established a reputation for delivering exceptional staffing solutions across diverse industries, including IT, hospitality, healthcare, engineering, and finance.
2. Comprehensive Recruitment Services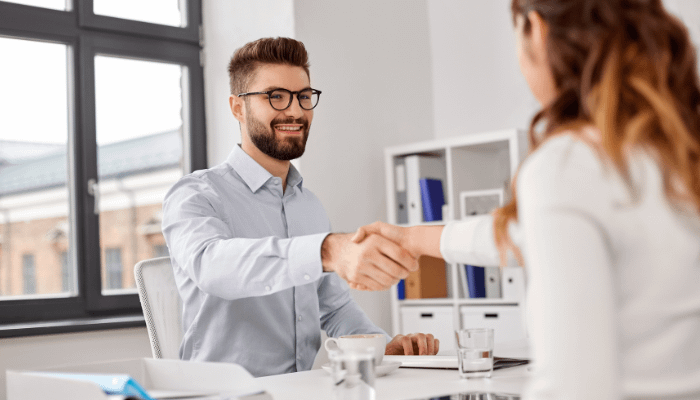 Unlike other temporary agencies, Staff Connect offers a full suite of recruitment services that are tailored to meet our client's specific needs. We understand that each organization is unique, and we work closely with our clients to design customized recruitment solutions that align with their hiring requirements.
Our services include sourcing and screening candidates, conducting interviews, verifying qualifications, and performing background checks. We also provide staffing solutions for both temporary and permanent roles.
3. Expertise in IT Recruitment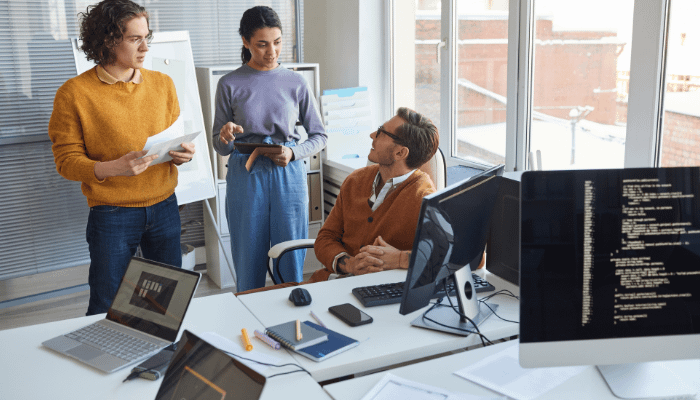 As a leading IT recruitment agency in the UAE, Staff Connect has a dedicated team of IT recruiters who specialize in sourcing and selecting top-tier IT talent. We have a deep understanding of the ever-evolving IT landscape and the skills required to succeed in this sector.
Our IT recruitment services cover a wide range of roles, including software developers, network engineers, database administrators, cyber security experts, and project managers.
4. Streamlined Recruitment Process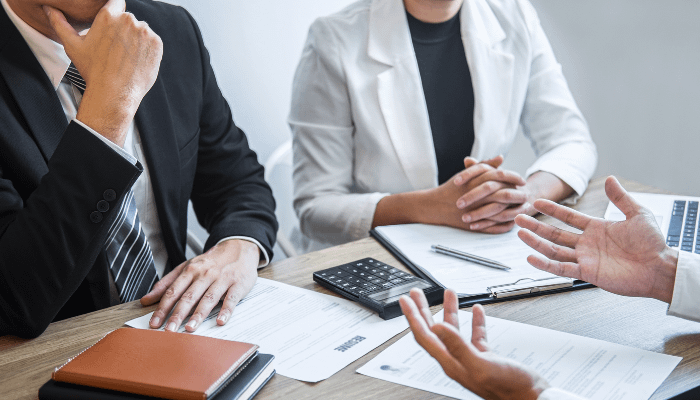 At Staff Connect, we pride ourselves on our efficient and streamlined recruitment process. We understand the importance of time in the recruitment process and work tirelessly to ensure that we deliver the right candidate within a reasonable timeframe.
Our process includes a thorough screening and vetting process that ensures we select the best-fit candidate for our clients. We take care of all the administrative tasks, including visa processing, onboarding, and payroll, ensuring that our clients can focus on their core business operations.
5. Exceptional Customer Service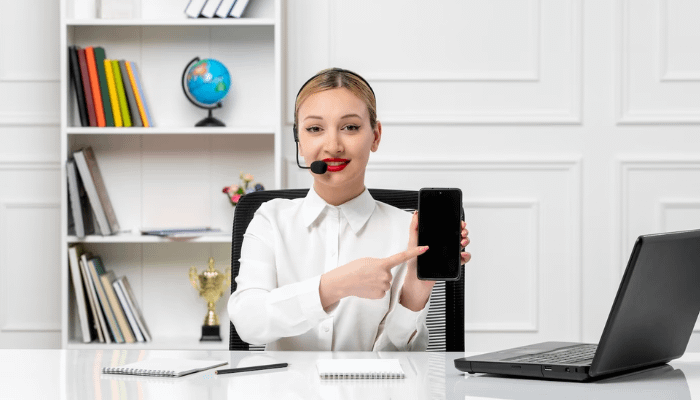 At Staff Connect, we place great emphasis on customer service. We believe that building long-term relationships with our clients is key to our success. We assign a dedicated account manager to each client, who serves as a single point of contact and is responsible for ensuring that all our client's needs are met.
Our team is available 24/7 to provide support and assistance to our clients, ensuring that their staffing requirements are met promptly and efficiently.
Conclusion
Staff Connect is a leading staffing company in Dubai that offers unmatched recruitment services across diverse industries. We take pride in our expertise in IT recruitment and our streamlined recruitment process, which ensures that our clients get the right candidate within a reasonable timeframe.
Our dedication to exceptional customer service sets us apart from other temporary agencies in the UAE. If you are looking for a staffing partner to help you find the best talent for your organization, contact Staff Connect today.