The economy of the United Arab Emirates (UAE) is dynamic and expanding, luring companies from all over the world. With its diverse industries and a need for a skilled workforce, the UAE has a thriving staffing industry that connects employers with the right talent.
A number of IT staffing companies in Dubai offer their placement and recruitment services to candidates and employers in an effort to help job seekers realize their aspirations and land the job of their dreams. We've listed some of the top IT staffing firms here if you're looking for a job that fits your qualifications and would want their assistance. These firms will be very beneficial to you if you do.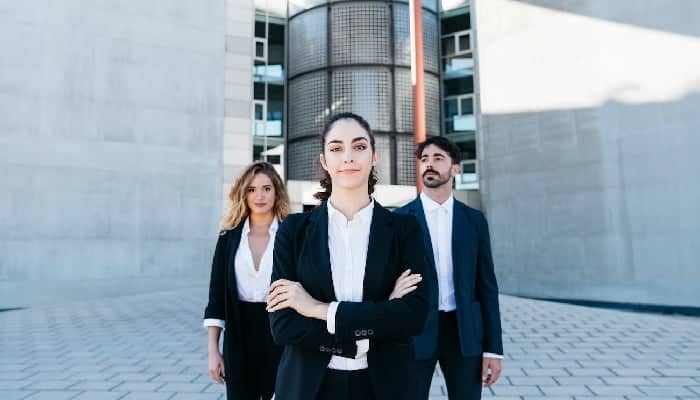 The List Of Top IT Staffing Firms in Dubai:
1. Staff Connect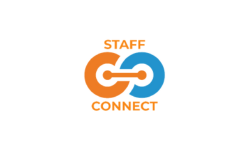 One of the service providers in the UAE or in Dubai that is expanding quickly is Staff Connect. They provide efficient individuals for their corporate clients' various recruitments. They offer comprehensive recruitment solutions for SMEs operating in Dubai and are top providers of recruitment services.
They currently hold the position of one of the top staffing and recruitment companies in the UAE, able to connect with the most suitable clients thanks to their extensive domain expertise and experience. The most reliable recruitment firm in the UAE, Staff Connect, supports companies there.
2. Alliance Recruitment Agency
An employment agency in Dubai, Alliance Recruitment Agency specializes in hiring, staffing, and HR services. Their business, which is a pioneer in staffing and recruitment solutions, constantly invests in providing unparalleled specialization in fusing top people with the best in all businesses.
Being a seasoned recruitment agency, they trust to use their practical expertise and awareness of employment trends, local and global marketplaces, and other connected things to put their right efforts into guiding people's careers and enterprises.
3. Adecco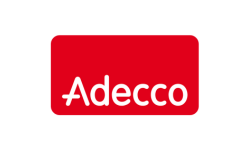 The leading IT staffing firm in Dubai is Adecco. They are experts at spotting talent. Their clients put even more faith in their specialization to ensure that the growing human aspect of their organization does not inhibit growth as the search for top personnel grows increasingly difficult.
4. Connect Resources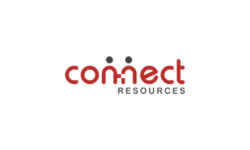 Because it might be difficult to locate the best applicants, Connect Resources is a recruiting service in Dubai that helps businesses fill their open positions with qualified people.
Their recruitment services help businesses find the top experts in their fields. Connect Resources maintains a top position as a staffing agency in Dubai thanks to its ability to provide a highly specialized recruitment service that is focused on the needs of their customer and able to provide the most qualified applicants.
5. Agile Consultants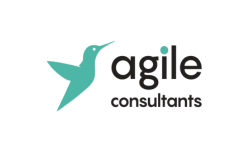 Middle Eastern staffing firm Agile Consultants has a strong culture of employee recognition. Get access to the UAE's best hobs.
Give candidates and clients specialized service armed with a high degree of local specialization, expertise, and networks. They have built a strong network of partners and affiliates that enables them to assist job searchers who share their enthusiasm.
6. Budge Talent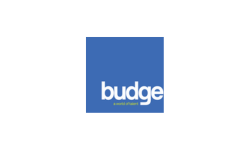 The top HR and recruitment consultant in the UAE is Budge.
Having opened an office in Dubai in 2003, they employ their nearly 15 years of local expertise, along with their great relationships with customers and applicants from all over the world, to give recruitment a new look.
7. Charterhouse Recruitment Agency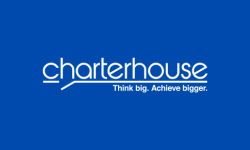 The challenging and ideal employment possibilities in Dubai or the UAE are represented by Charterhouse.
Possessing expertise in the disciplines of IT, HR, Marketing, Accounting, Construction, Banking, Financial Services, Emiratization, Legal, and Management Consulting, Real Estate, Professional Support, Hospitality, Retail, Sales, and Supply Chain.
8. Copper Fitch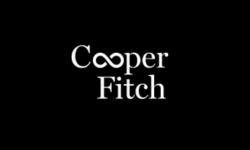 In order to help clients find and attract individuals with the greatest market potential, Cooper Fitch, a recruiting agency in Dubai, offers executive research, recruitment, and HR advisory services throughout the GCC.
They focus particularly on hiring in the United Arab Emirates and other countries.
9. BAC Executive Recruitment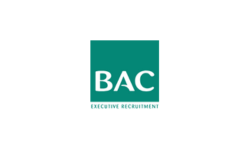 An executive search firm in Dubai called BAC works with businesses to find the qualified individuals they need to develop and succeed. Numerous customers have benefited from their fast, organised, and cost-effective recruitment process.
Regardless of the industry area, their personnel may assist people with recruitment needs from junior to intermediate and senior maintenance.
10. ANOC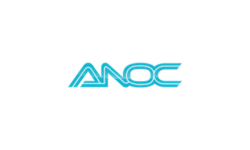 A recruitment company with its headquarters in Dubai has been in business for more than 20 years. The ANOC focuses on business careers and lasting creative value in addition to finding real clients for the top businesses.
As one of the consulting companies in Dubai that is expanding the quickest, they hire more than 1000 applicants every year. Their experts have applicants from more than 20 verticals, including blue- and white-collar jobs, for top GCC companies.